[Download Music] Tboylin ft Suki standard – Savage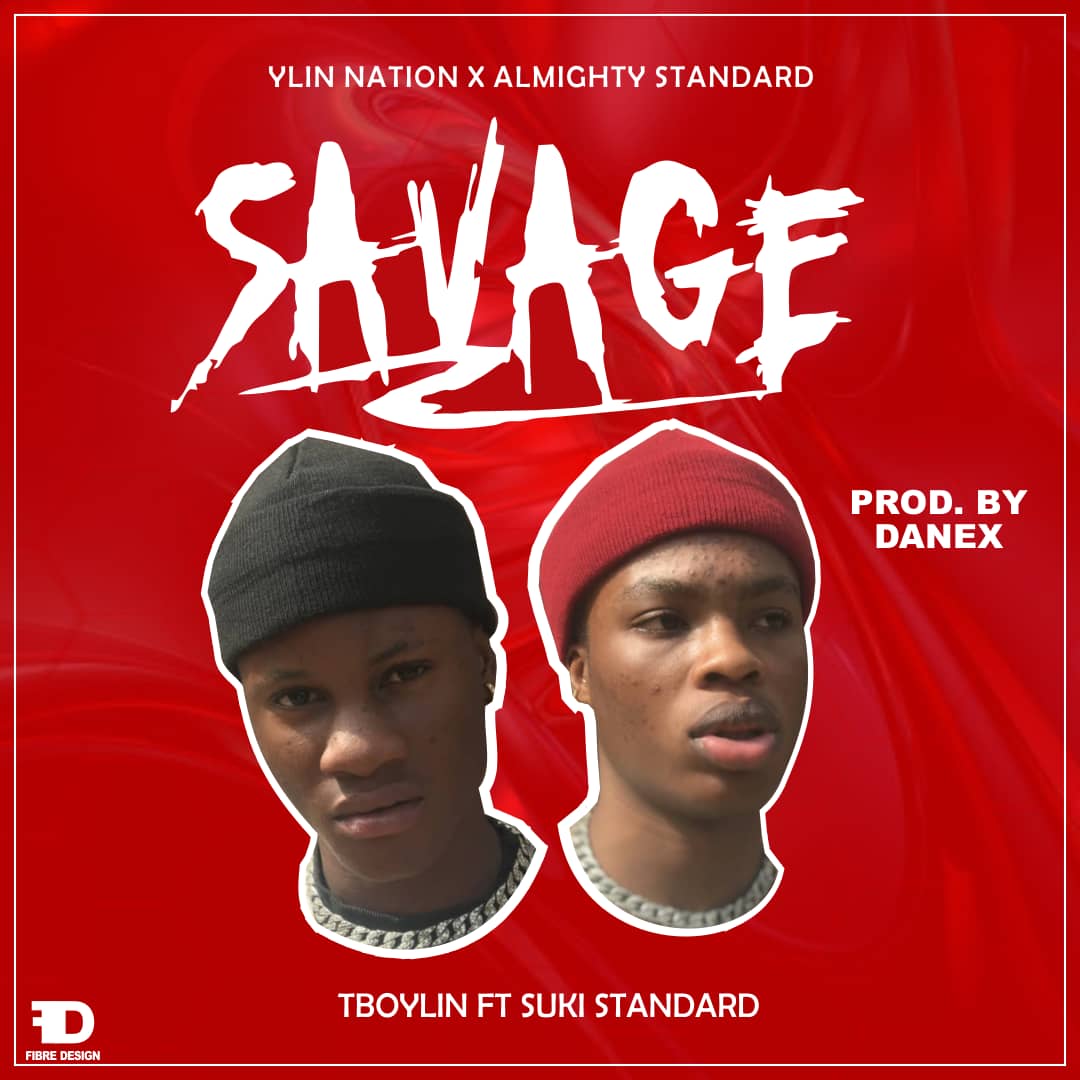 Back at it again, TBOYLIN comes through with a new hit featuring SUKI STANDARD, this hit is titled Savage. Optimistically, Tboylin Is fast growing in the music industry with a lot of vibe in him.
All appraisal goes to the him and the producer who worked on the new banger. SAVAGE is produced by DANEX with a soft landing percussion sound. Always as expected from the fast growing music tycoon TBOYLIN, he arouses the interest of many with these new song.
Download & Listen 

74,001 Views

32,201 Downloads
About The Author