[Audio & Video] Teemarender – Corona Pack n Go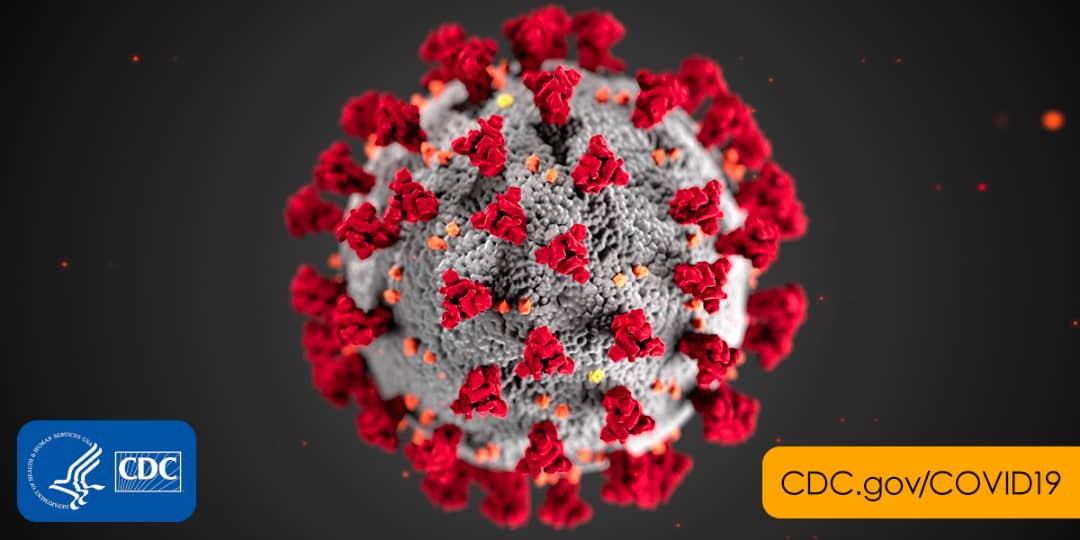 Download Teemarender – Corona Pack N Go
A plead ?????? and appealing song ??by Teemarender aka Oluwanice for God to put an END to this global hard time, now that is obviously cleared that Coronavirus is real and the cure is beyond human knowledge, let's all Nations of the World cry to God in one voice enough is enough, (OTOGE) either #CORONAVIRUS or #COVID19 must PACK N Go. Please ??Stay at home and stay safe.
Packaged by
. . ??
*Render-mix entertainment*
. . . *RME*……
Listen & Download Below
---
This audio comes with a visual, click below to download the visual. ?
About The Author