Advertisements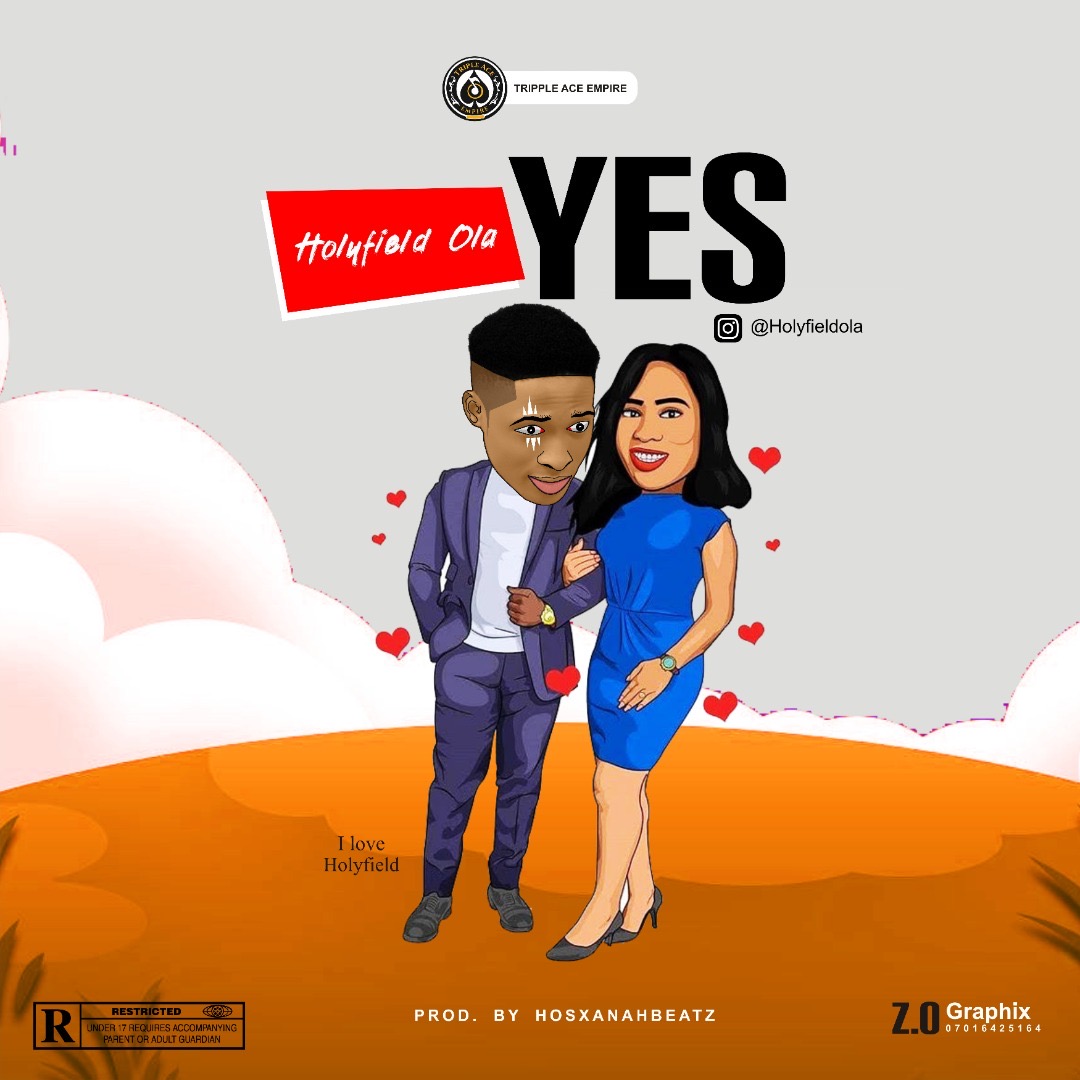 Download Yes by Holyfield @ mrbloaded
Nigerian Multi-talented Singer Holyfield Ola Who Is Curently Managed By TRIPLE ACE EMPIRE Yet Surface Again on the music radar, Unveiling his First single for the year 2020 titled "YES"

Holyfield Ola is an Artist that finds a soothing way to blend in Afrobeats, Afro-fusion, RnB and Poetry to produce songs filled with love,emotions and souvenir in a groovy pattern
"Yes" is a mid-tempo love, soul and emotional song.
It's all getting vast, Holyfield drops Yes . The vocal singer Holyfield drops this new hit love song which is going to blast all minds and give pleasant feelings to all ears.
It is evident through his style of music that the world long for his kind of vibe. You will always want to put it on replay.
Anticipate