[The EP] Ricoma – Stepping Stone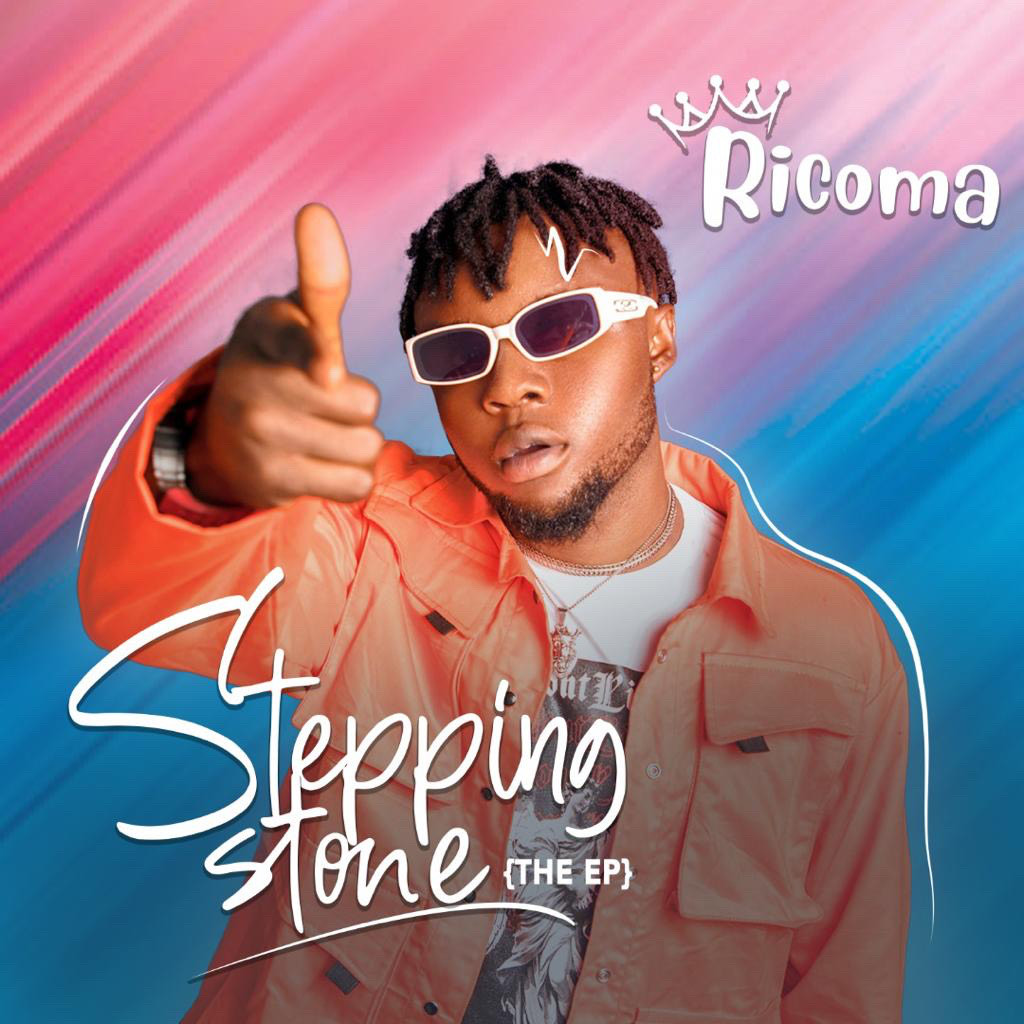 Ricoma – Stepping Stone
---
Ricoma drops his much talked about EP 'Stepping Stone', an artistic masterpiece that features seven individual tracks guaranteed to take any music enthusiast on a journey that reminds them of why they love music in the very first place. Ricoma achieved this feat with is soothing and yet exciting voice along with well thought out lyrics and highly relatable musical themes served red hot in melodies that are tasty to the ears if the music were to be a meal.
Having managed to harness his musical abilities to a great height, Ricoma's sound can be described as a beautiful blend of African pop sound, reggae and dancehall, thereby creating an immersive fusion of music that sets him apart from the multitude. Hence the title of the project 'Stepping Stone'.
Leading the pack is the song 'Aiye', which tells a story that most of us have lived at one point or the other.
Listen & Download Below
---
[audiomack background="1″ src="https://audiomack.com/embed/album/ricoma/stepping-stone-ep"]