[Music] Bolex Eruku Ft. Jaido P, Davolee, Barry Lane & TROD – Ema Kana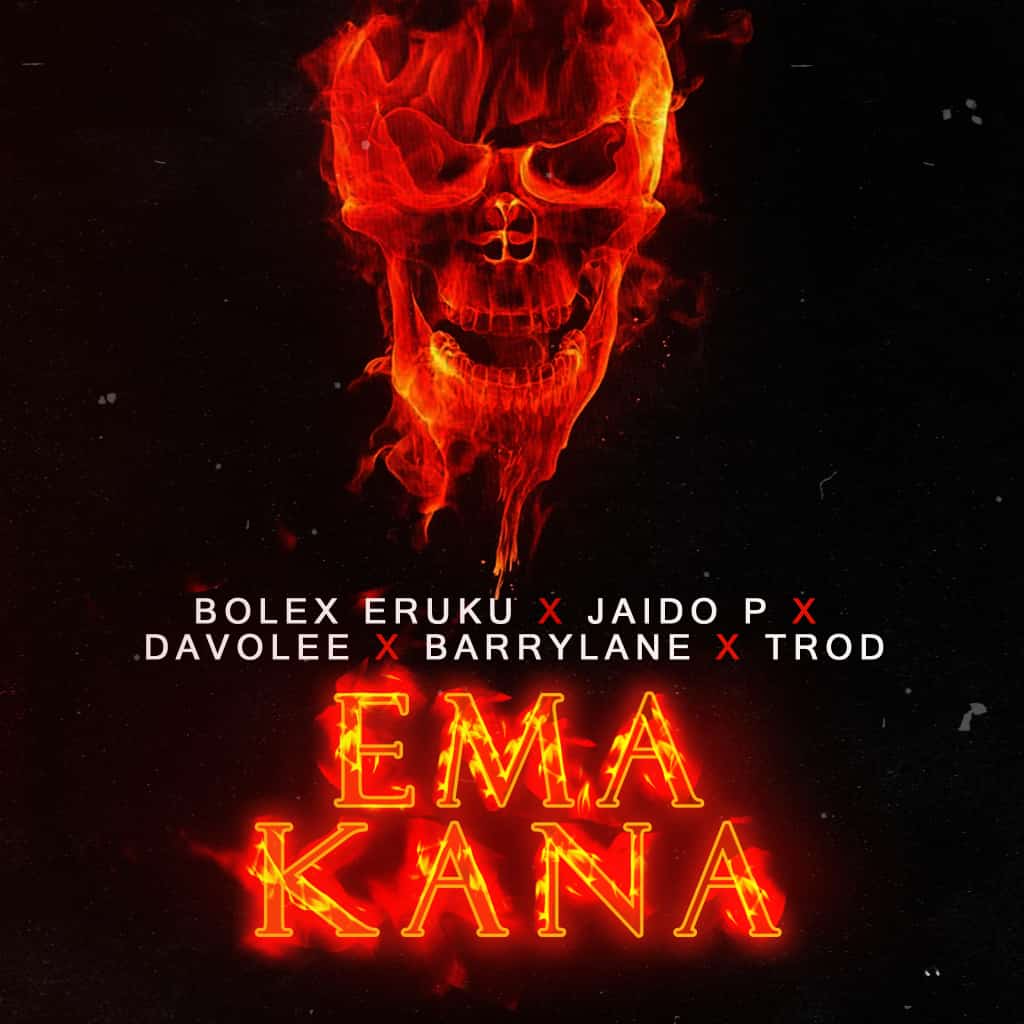 Bolex Eruku Ft. Jaido P, Davolee, Barry Lane & TROD – Ema Kana
---
Talented Nigerian popular singer, Bolex Eruku gives it hot to his fans home and abroad with energetic flows, co-opting some other hot stars in the music industry.
Bolex Eruku has decided to raise the rap game so high with this Wavy rap cypher titled "Ema Kana"
On this one Bolex teams up with the lightweight rappers, Jaido P, Davolee, TROD & Barry Lane for their bars on bars contribution to the "Ema Kana" cypher.
This is so appealing and satisfying to watch as all rappers on board murdered the beat with their heavy flows!
Listen below:-
---
[audiomack background="1″ src="https://audiomack.com/embed/song/bolexeruku/ema-kana"]
---
---