[The EP] Temiloluwa – Encounter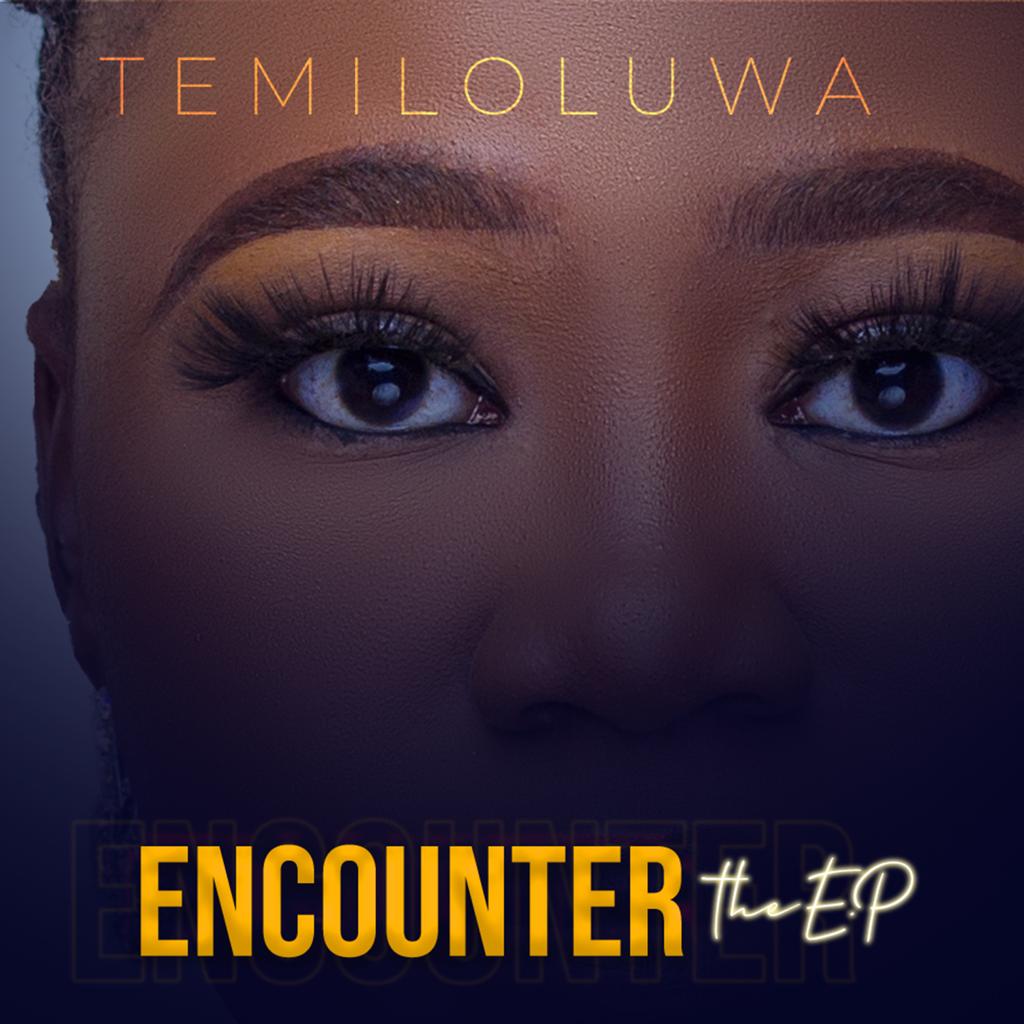 Temiloluwa -ENCOUNTER 
---
To encounter Christ is to touch reality and experience transcendence. He gives us a sense of self-worth or personal significance, because He assures us of God's love for us.
He set us free from guilt because He died for us and from paralyzing fear because He reigns. One encounter with Jesus Christ is enough to change you instantly and forever.
This great EP is all about Encountering The Person of Jesus Christ our Lord and Saviour.
Click on the link below to download,like,listening and help me share with all your friends and relations.
Listen Below
---
[audiomack background="1″ src="https://audiomack.com/embed/album/emmanuelbrown350/encounter"]
---