Free Beat category from MRBLOADED & Friends (Featuring L-max)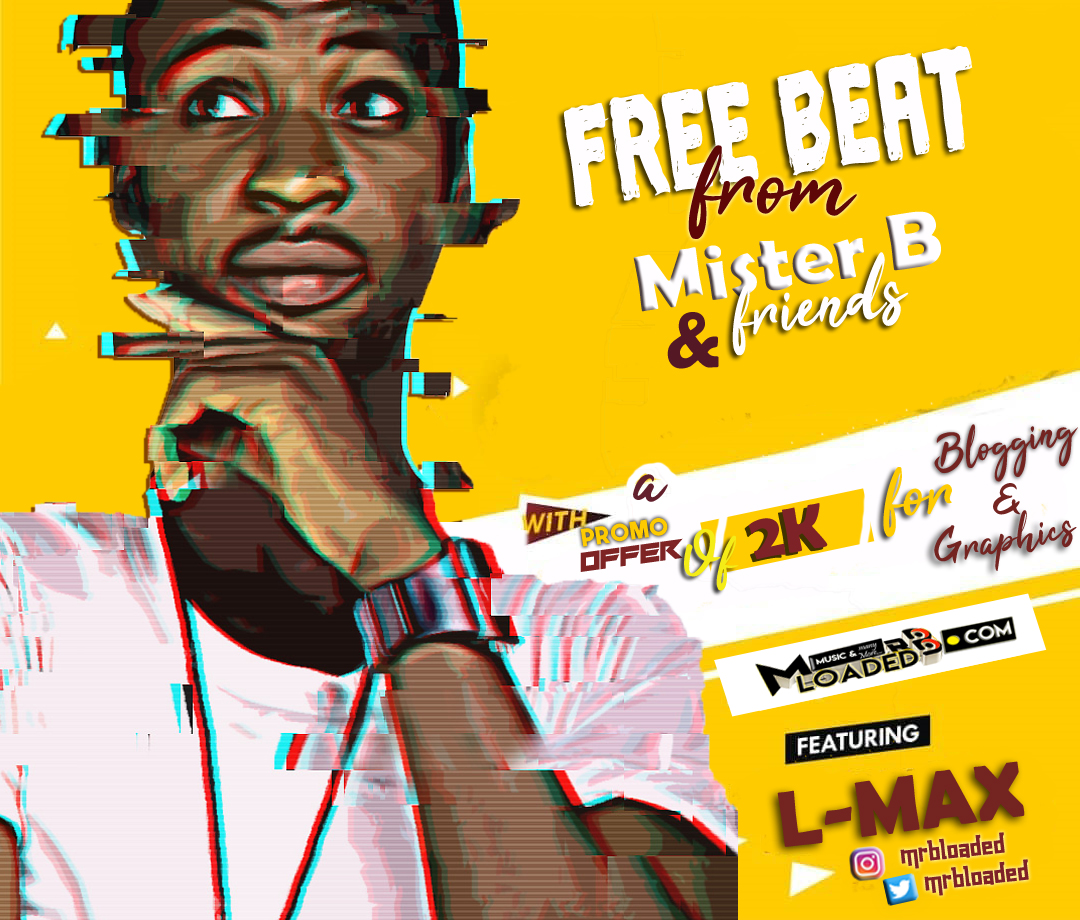 MRBLOADED & Friends  have created a resource for up-and-coming rappers, singers and musicians who don't want to spend money on leasing / licensing instrumentals.
If you are serious about your music, you know how vital it is to have high quality backing tracks that you can use for your albums, mixtapes, live shows and other projects. In today's hip-hop climate, the beat has to be bumpin' or listeners are going to turn it off and groove to something else.
We understand that creating and promoting your own music can be costly. Artists don't always have room in their budget to pay a producer licensing fees. This is why we created FreeBeats category — by using our library of high-quality free beats, you can get a professional sound at no cost and save your money for studio time, promotion, etc.
Stop using low-quality mp3 rips
or beats full of annoying producer tags!
All tracks featured on this website have no tags and are free — this means that you can use them for any purpose and never owe to a producer. You keep 100% of your songs earnings!
Songs made using our beats can be posted on streaming services like Soundcloud, Spotify, YouTube and DatPiff. You can also sell songs on platforms like iTunes, Google Play and Amazon. They can also be used in music videos, TV, radio and film.
Industry Quality Free Beats
All music on our site professionally composed, mixed and mastered. Every free beat is encoded in both a 320kbps mp3 & high-quality WAV format that can easily be downloaded to your computer or mobile device. Both formats are compatible with all major digital audio workstations (eg. FL Studio, Ableton, etc.).
Go ahead — browse through our catalogue, pick some of your favorite beats and have them downloaded to your device within minutes!
About The Author