[Free Beat] Mister B – Loaded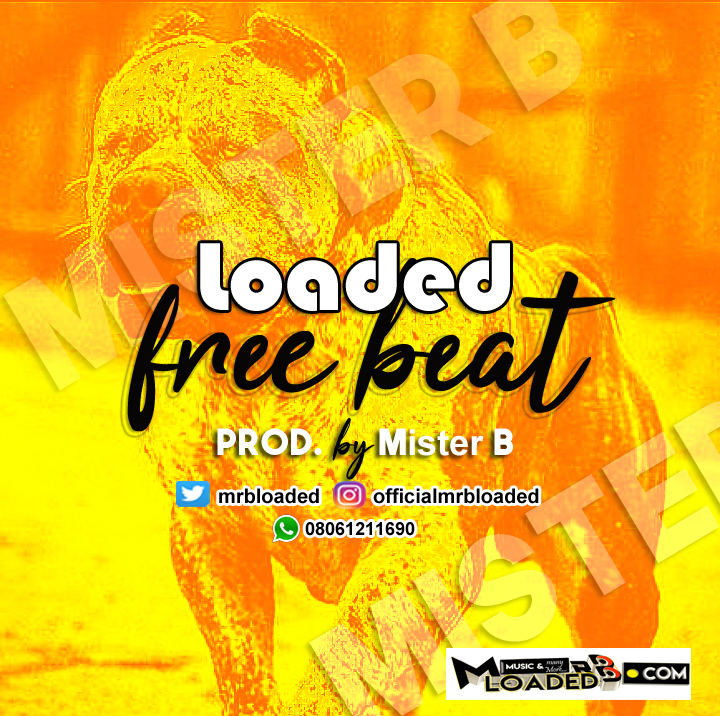 The Icon, Mister B is here again with a banging banger. This beat knocks the ground like heavy stones, breaks the door like Gun barrels, statuses your ear with acoustic vibes.
Mister B has always been in conjunction with DJ Cublon, working endlessly on several projects with a contributing ad-hoc responsibility featuring the icons in music production.
The softwork is ponder and grounded well by Mister B on the beat. Catch the flow get the season. For all Artiste, use this vibe flowing beat to design the festive period with Dance steps of the moment. Vibes never stops.
Download [Free Beat] Mister B – Loaded below:
Click here to ? download more FREE BEAT by Mister B
About The Author