HAPPY BIRTHDAY to TMSN CEO – Amzy Babatunde Lawrence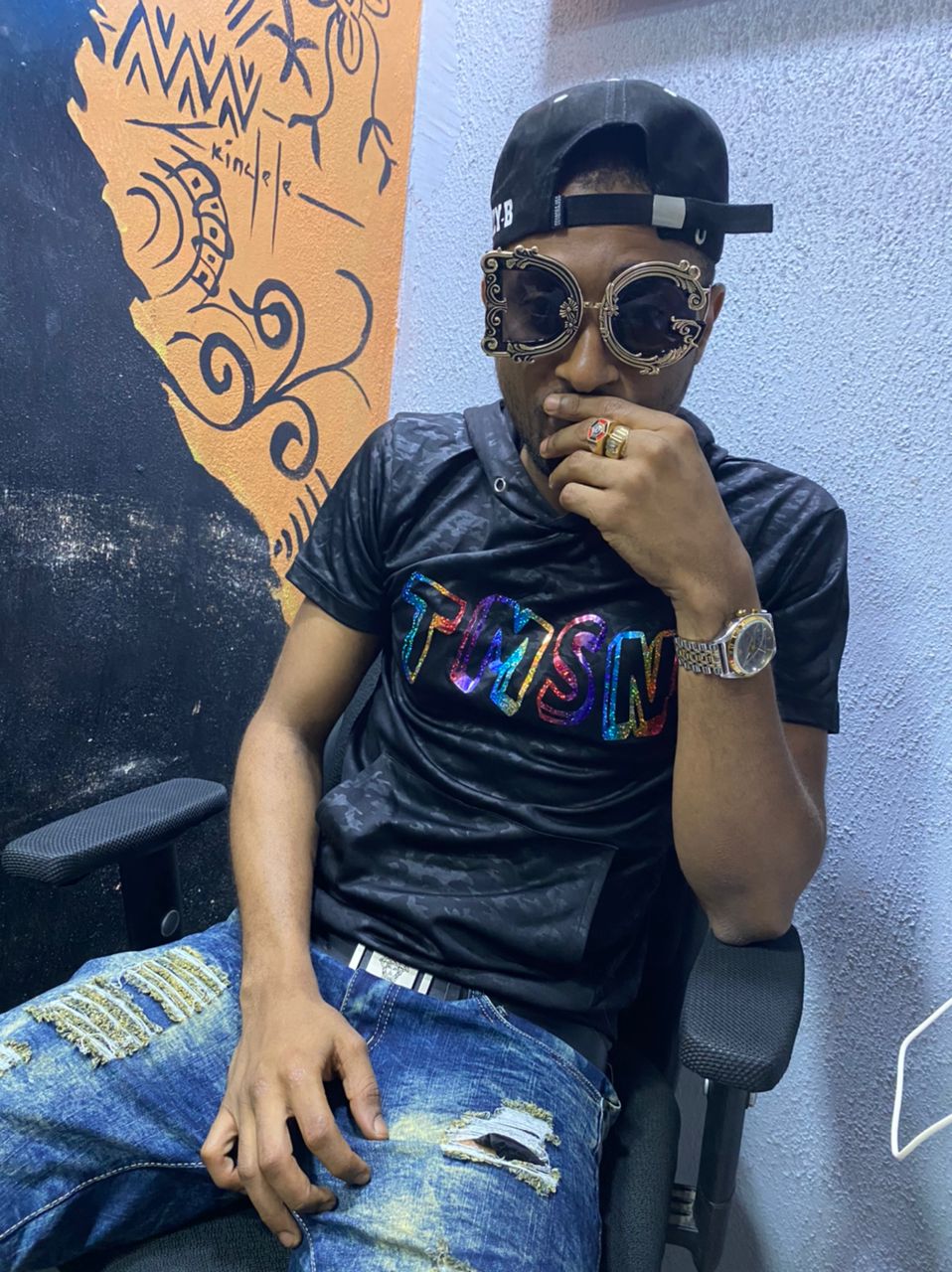 HAPPY BIRTHDAY to TMSN CEO – Amzy Babatunde Lawrence
---
Hurray!!! Amzy B, the founder of one of Nigeria's number 1 music record label and recording studio, TMSN Records is a year older today.
This is to celebrate the life of a young icon who at a very young age established a brand that has contributed a lot to Nigeria's music industry.
On behalf of everyone at Mrbloaded, we say very super-duper happy birthday to the amiable boss as he +1 today.
May God in his infinite mercies grant him the wisdom, energy and more life to grow bigger in leaps and bounds.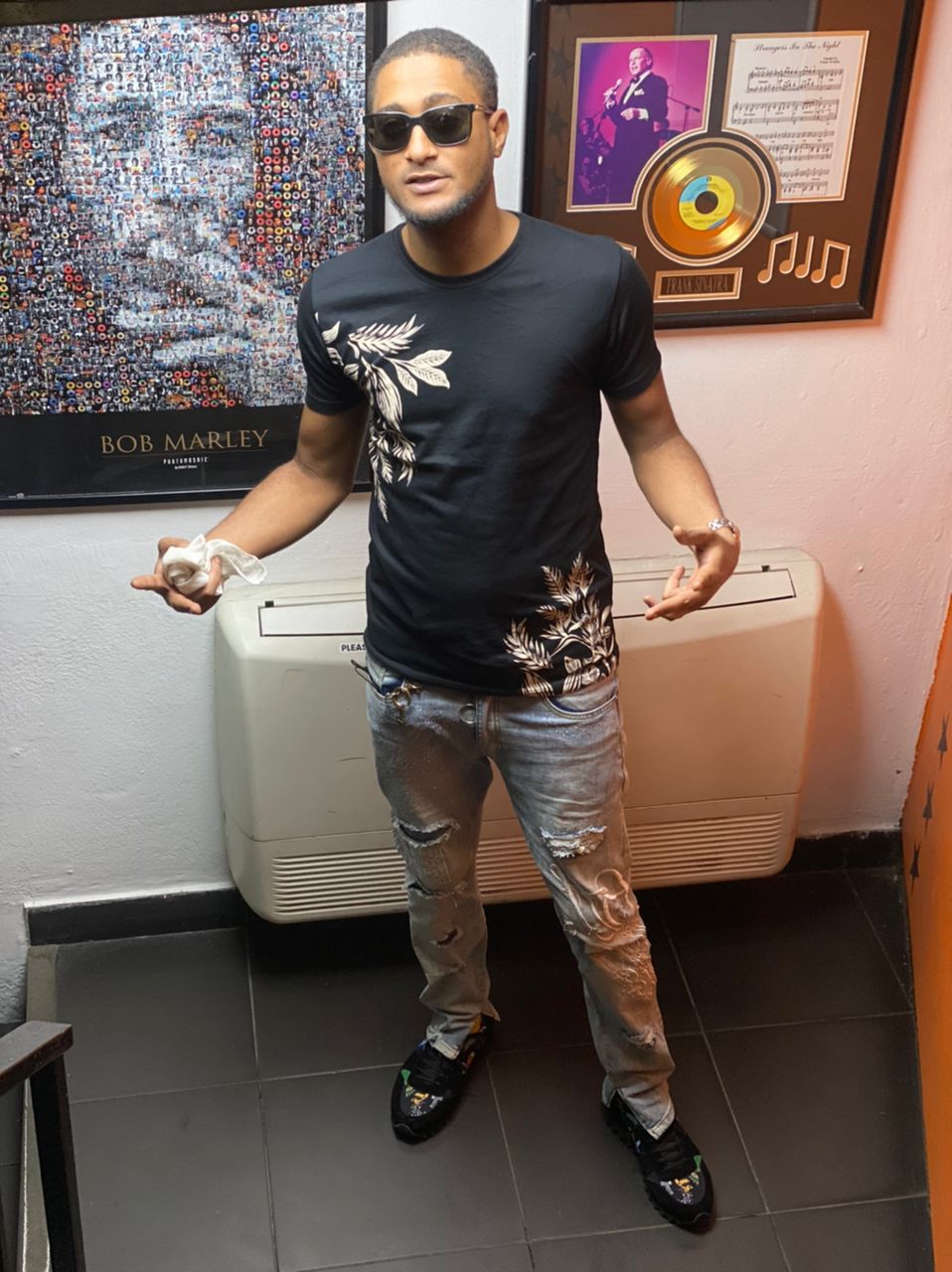 We are in celebration mood today at Mrbloaded HQ today, too many goodies to go round.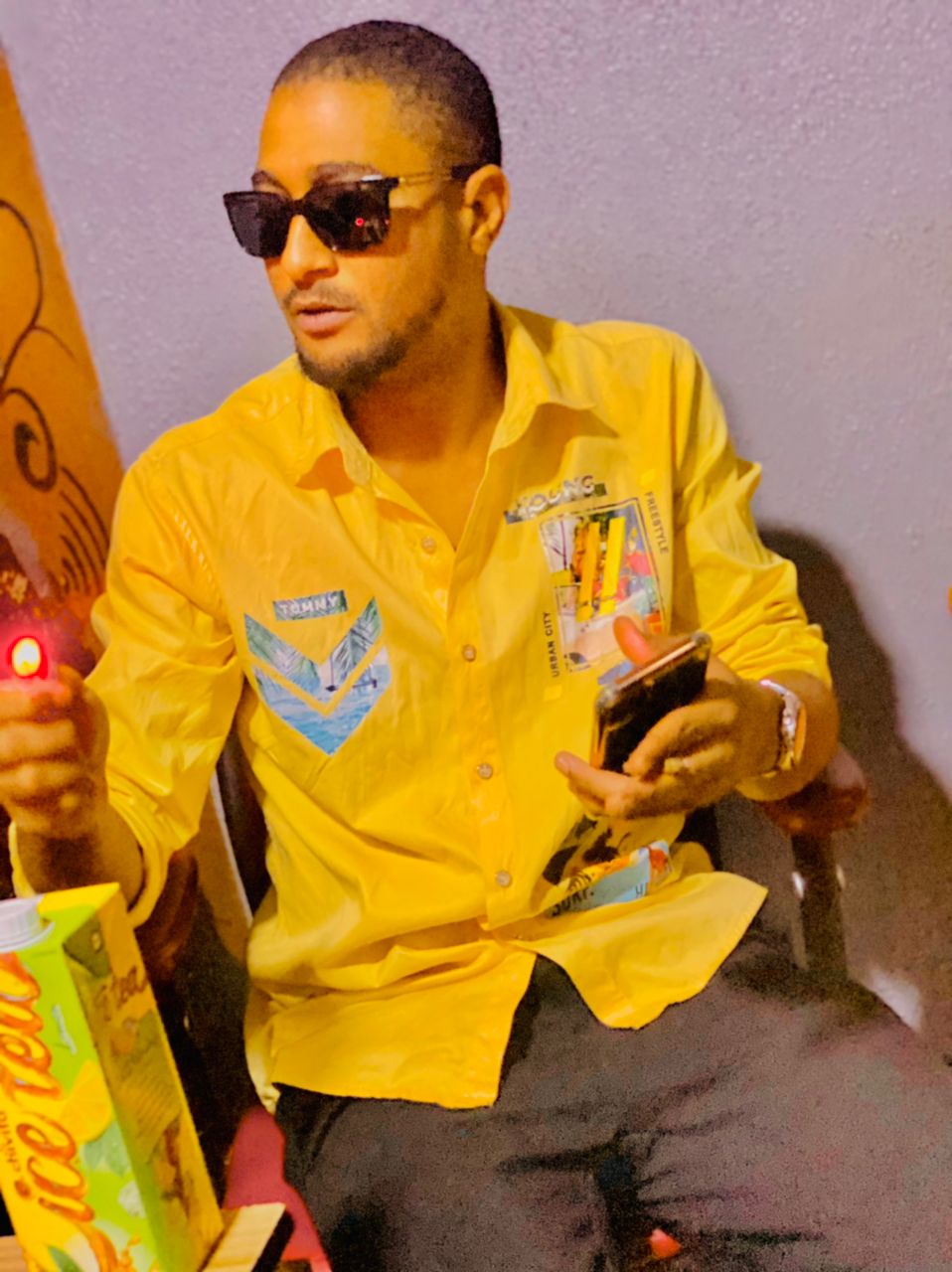 If You Love Amzy B, today is the best time to show love by wishing him well
Drop Your Well Wishes For Him
Let's Go!!