Hon. Enema Paul weep with Gov. Bello Over Loss of confidant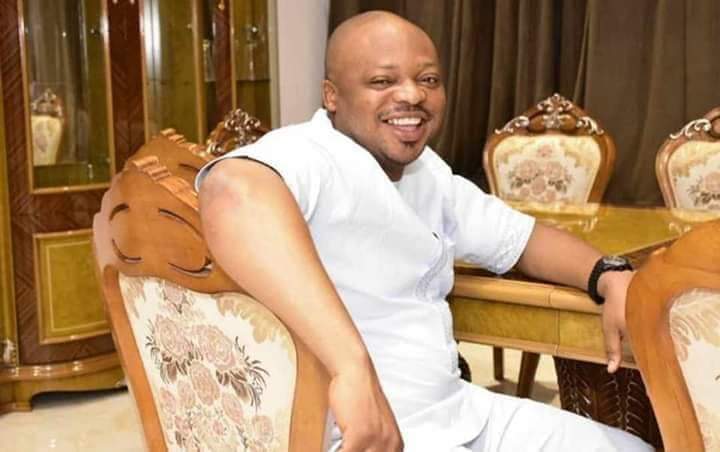 Hon. Enema Paul weep with Gov. Bello Over Loss of confidant
On behalf of the entire people of Dekina Local Government, Okura Constituency, I Hon. Enema Paul ,member representing good people of Okura constituency at the State House of Assembly sincerely commiserate with the Executive Governor of Kogi State, His Excellency Alhaji Yahaya Adoza Bello over the sudden loss of his confidant,Alh. Suleiman Abdullateef.
I received with great shock, the demise of my brother Hon. Abdullateef whom, until he fell to the cold hands of death was a highly industrious, hardworking, sincere, warm and committed member of New Direction
His services and loyalty to the Governor and Kogi State in general will be missed.
I pray that God almighty shall grant the Governor and the family of Suleiman, the fortitude to bear this unusual loss.
Accept my deepest condolences