Nigerians React To The Death Of Radio Personality, Dan Foster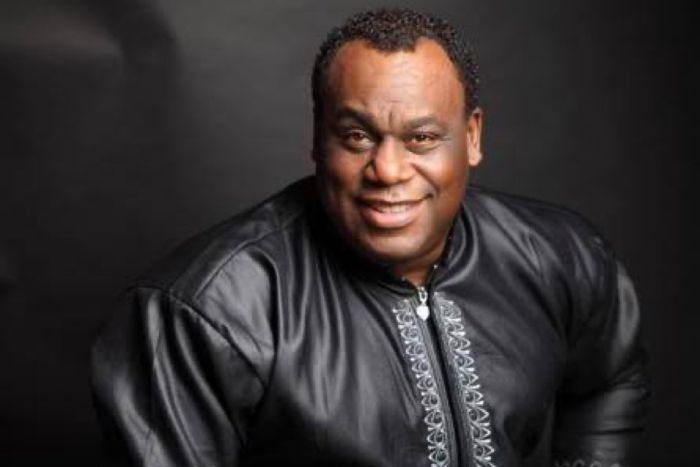 Nigerians have taken to Twitter to mourn American radio personality, Dan Foster.
The former Cool FM radio host's death was announced today, June 17.
There are speculations he died of Covid-19.
Colleagues and friends reacted to the tragic news by paying tribute to him via their social media accounts.
Cool FM OAP Do2dtun wrote: "Oh Dan Foster… you gave me the strength to do this and even more. This is really painful."
He added:-
"He saved me my job.. Such a story!.. he kept me regardless.. look at me now.. "The Big Dog" Dan Foster put it all in for me and us at Coolfm. What an OAP…. The best morning show host till date in Nigeria. This is a big loss."
Frank Edoho wrote:-
"I just got off the phone, my friend Oscar confirmed that Dan Foster has passed on. This is a very very dark year. How can I overcome this unending melancholy. Rest in Peace, dear Friend."
Comedian Bovi wrote:-
"When I moved to lagos in November 2003, Dan Foster was one of the reasons I didn't run back home to delta state. I tuned into cool fm one morning and Dan made me love radio. Rip big dawg! I'm sad you left. But I'm happy your mark remains forever !"
Daniel 'Dan' Foster was popularly known as The Big Dawg or Top Dawg.
He worked with Cool FM and Inspiration FM in Lagos, Nigeria. He was formerly an Idol series judge. He also held a similar position with the Got Talent franchise.