INDUSTRY TALK!!! Zlatan & Davido vs Naira Marley & Wizkid – Which Team Do You Think Is Stronger And Why?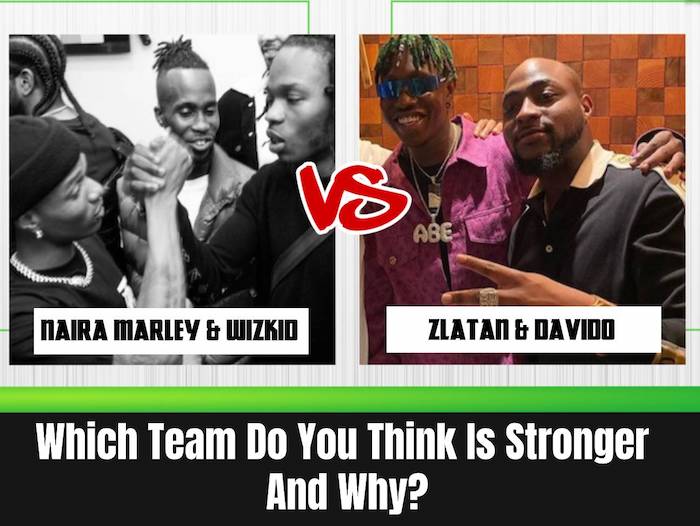 The 2 sensational and stunning street acts, Zlatan and Naira Marley seem to have picked side already and it looks awesome for the Afrobeats culture.
Let's take a fast look at how each team gets to meet and what they've like achieved together within the shortest time they kickstarted their brotherhood.
ZLATAN & DAVIDO
Some weeks back, we can recall how Davido plainly initiated the Zanku master, Zlatan into his very own gang named "30 Billion Gang" by gifting him their famous Diamond Pendant showing the gang logo.
See the chain below:-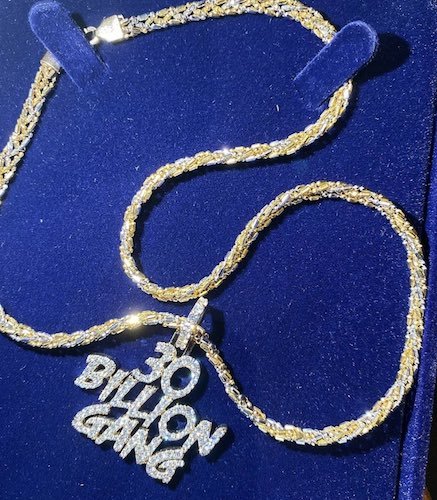 Prior to the public initiation, we've witnessed a lot of bromance between the "Risky" singer, Davido and Zlatan. The brotherly cohesion between these two stars has led to 2 amazing hit singles namely; "Osanle" and "Bum Bum".
The impact of Davido on Zlatan's career cannot be overemphasized and unfathomable. So they're both definitely going to make a very strong team together.
NAIRA MARLEY & WIZKID
On the other hand, we have a brand new bromance brooding between the Marlians school of thought leader, Naira Marley and the Starboy, Wizkid. Imagine 2 leaders of the new school forming an ally. Mad Ooo
The aftermath of Wizkid introducing Naira Marley on stage at the 02 Arena looks promising and full of more glad tidings if and only if Naira Marley village people did not have a plan to come scatter everything he has labored for.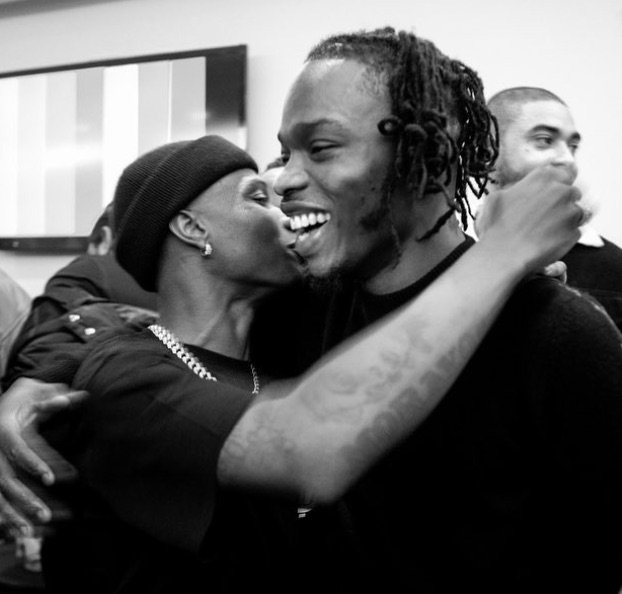 The bromance we've witnessed from Wizkid and Naira Marley after they both conjoined and shut down 02 has been interesting so far and we hope it continues to wax stronger for a longer time.
I see them working together on a new song real soon, and its definitely going to be a mega monster, if it eventually happens.
So Guys ?
Zlatan & Davido vs Naira Marley & Wizkid – Which Team Do You Think Is Stronger And Why?
Let's hear from you guys
Drop your comments…
About The Author