Smash Or Pass? What Will You Do If You Suddenly See This Lady On Your Bed At Night? (Photos)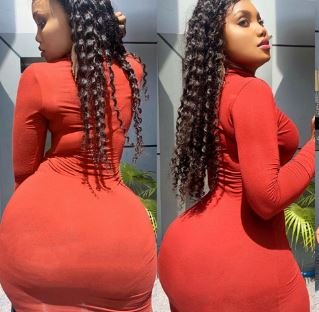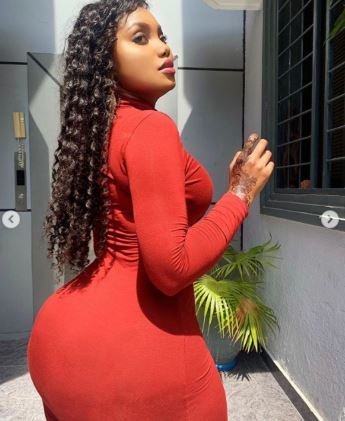 Heavily endowed Tanzanian model, Sanchi shared these new photos of herself posing in a figure-hugging dress with her massive backside on display.
See more photos below:-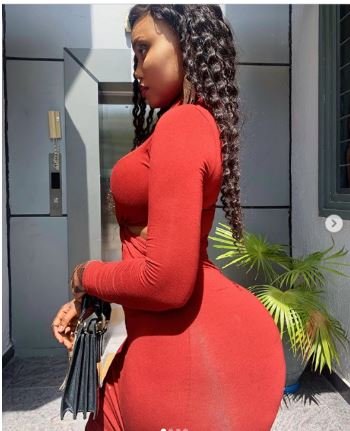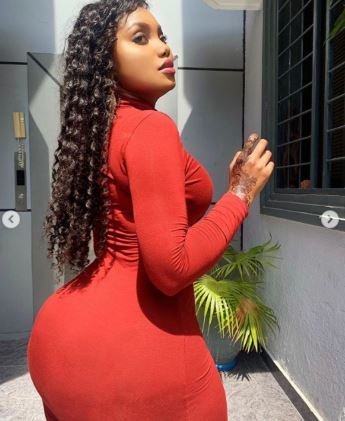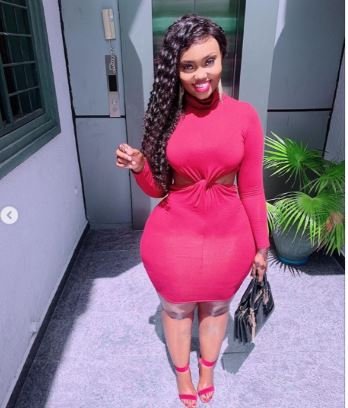 But what if you suddenly wake up at night and you see her by you bed,
What Will Be The Fist Thing You Will Do?
Comments Below.
About The Author