ISLAMBO the street candidate at fce Osiele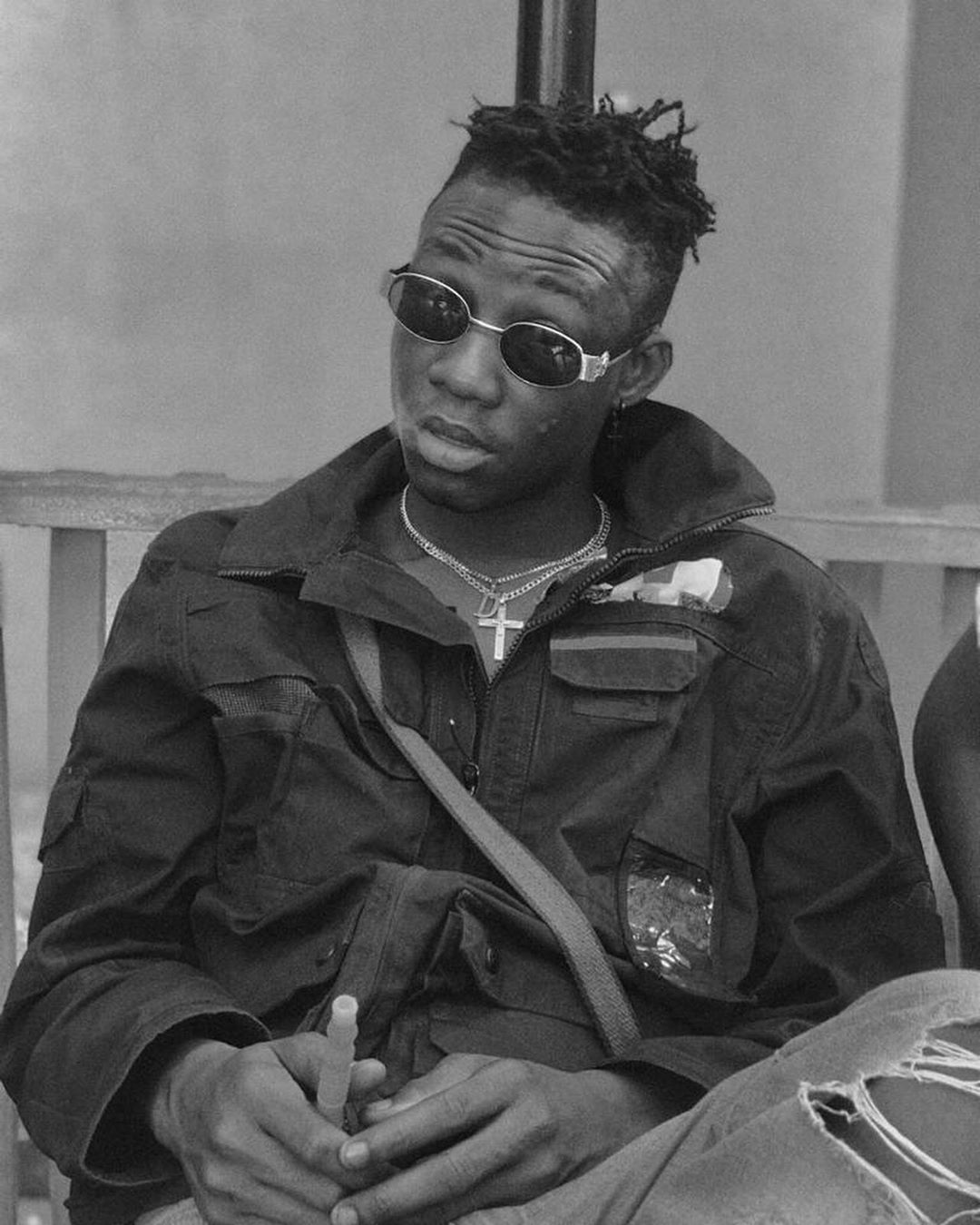 ISLAMBO, the street candidate on his journey to Federal College of Education, Abeokuta. His fans were excited to see him and have some fun with him. Always as usual, Islambo got their head bursted as the 'Laye Crooner'. Just like yesterday when islambo graduated from FCE Abeokuta as a graduate of Fine Art. His achievements and impacts are still well felt till date.
Islambo's vibe never dies. Check his video posted on his instagram page. He vibes like the king of music.
https://www.instagram.com/p/B3O1wRMlRgh/?igshid=1agto54sr49nu
https://www.instagram.com/p/B3N9rjSlAGS/?igshid=15ikm8kmhhb2d
https://www.instagram.com/p/B3MhhQeFH0Q/?igshid=navr8vrdqj2b
Dont you think Islambo is taking over?
Let's hear your comments.
About The Author