MRBLOADED Interview: Preceptz on Pushing Nigerian Music Forward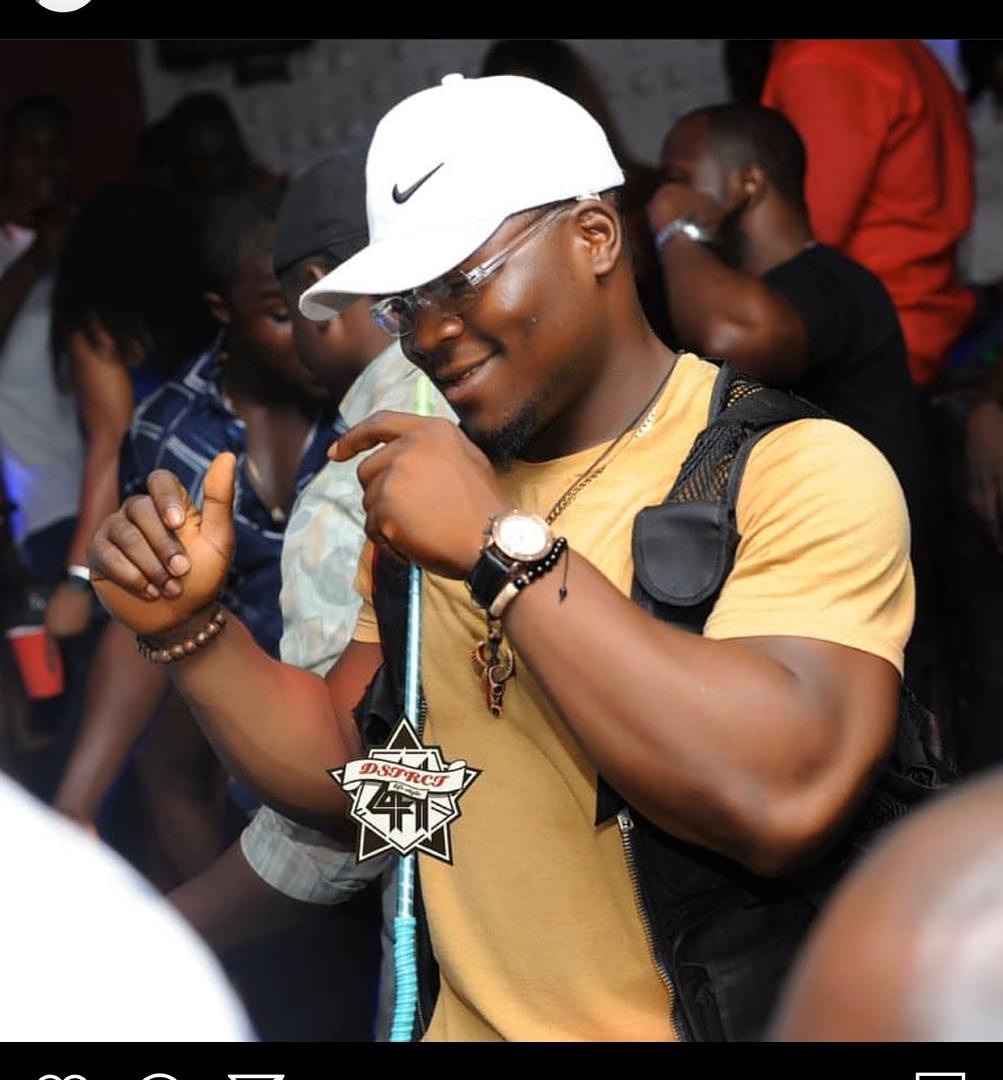 Interview: Preceptz on Pushing Nigerian Music Forward
In an exclusive interview with MRBLOADED, Preceptz talks about his new singles "Bad man" & "Keys on me," reveals that he wanted to drop these songs for Nigerians and people in diaspora, tells us about working with Burna Boy and more.
Preceptz's been revving up for the release of his long-awaited and much talked about album, agglomeration of singles he had released so far.
While Preceptz's album could be viewed as a push into Western territories, one which saw the Nigerian superstar connecting with North American heavyweights like Drake, Chris Brown, Ty Dolla $ign & Major Lazer (and capitalizing on the success of "Hand go meet you"), Hand go meet you looks to be a return of the real Afro beat to Nigeria.
About The Author