[Music] Anietie Bature – Today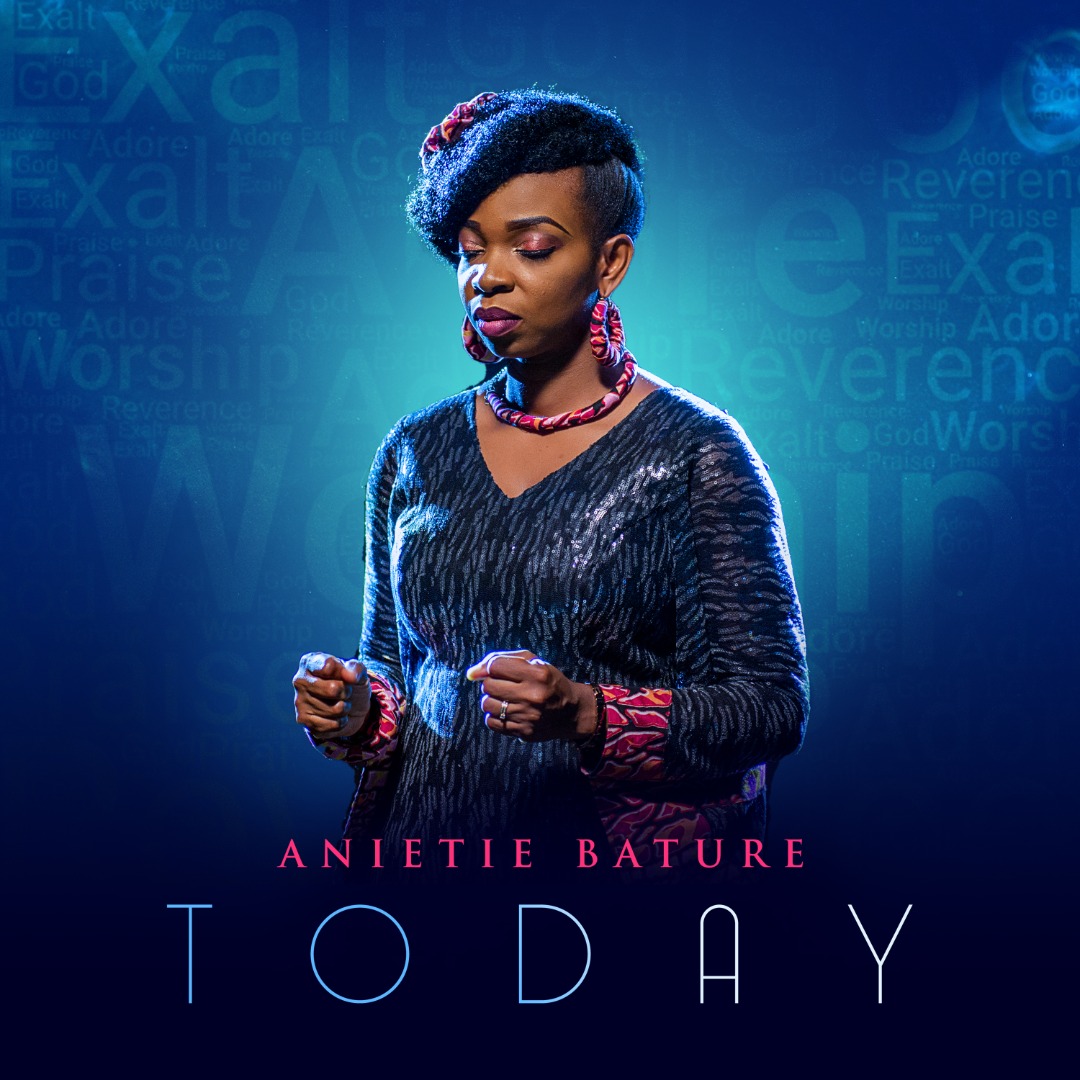 Anietie Bature – Today
---
Anietie Bature is a multitalented Nigerian gospirational singer/songwriter, performing/recording artist, vlogger/blogger, and career woman.
She is noted for her serene yet soulful vocal range and musical dexterity across genres and styles.
All these are encapsulated in her new worship single entitled "Today" following closely her recently released root reggae single, "Find You", which filled the airwaves.
Today is a passionate expression of worship and adoration that invites you to look away from your struggles, focus on God, bask in his presence and find refreshing for your soul.
Today is produced by the incredibly talented iChek, and it is an experience you will want to savour and share with those you love.
Anietie Bature also has several other works which include Her debut album 'Revealed' and many other singles like the much acclaimed 'My Whole Life', the exciting single "Covenant keeping God (C.K.G) and the vibrant single "Enthroned" are amongst others available on several online stores.
Listen & Download Below
---