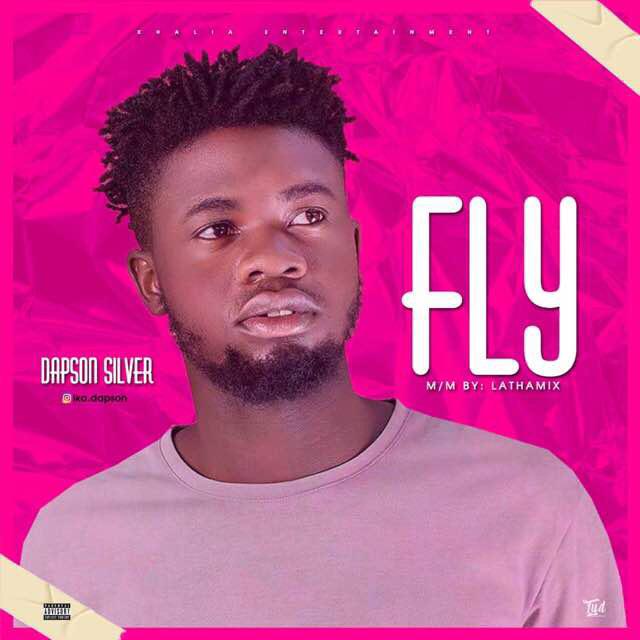 Download Fly by Dapson @ mrbloaded.com
The talented artiste Dapson is here with another hit jam titled FLY. After unveiling the artwork on social media Dapson decides to drop this hit jam.
Fly by Dapson was mixed and mastered by Lathamix. Dapson is one of the fastest growing artist in the music industry with lots of vibe to keep his fans engaged in his music.
Far and wide, his music had been heard by many and his vocal texture is appreciated by many, you will want to listen to this hit jam by Dapson titled Fly.
Listen & Download Below
---
About The Author