[Music] Dee Solo – Love Me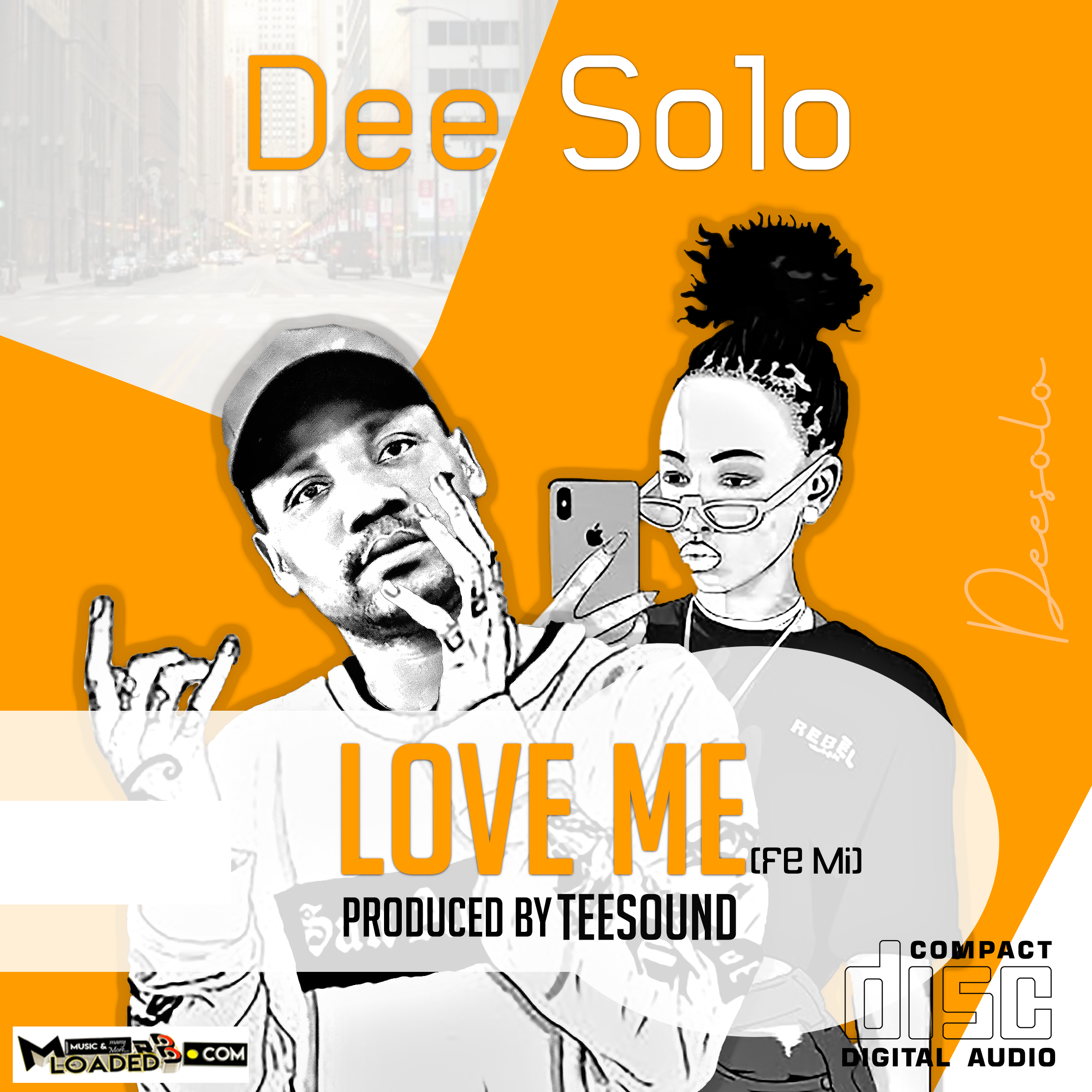 Download Dee Solo – Love me @ mrbloaded.com
Downloading Love Me by Dee Solo will be one of your best decision ever made, Love Me from Dee Solo is a  new hit track fired with lovely rhymes and good vibe.
Dee Solo is one of the fastest growing artiste in Nigeria, news has it that he had dropped hits back to back over the years. After unveiling the graphic artwork designed by MRBLOADED, he is on the move to release the hot single.
Love Me was produced by an outstanding producer called Teesound. Love me is a song request which demands a love affection from a lady. Surely, you will want to pit the track on replay.
Download Love Me by Dee Solo