[Music] Eniwealth – Omo Nobody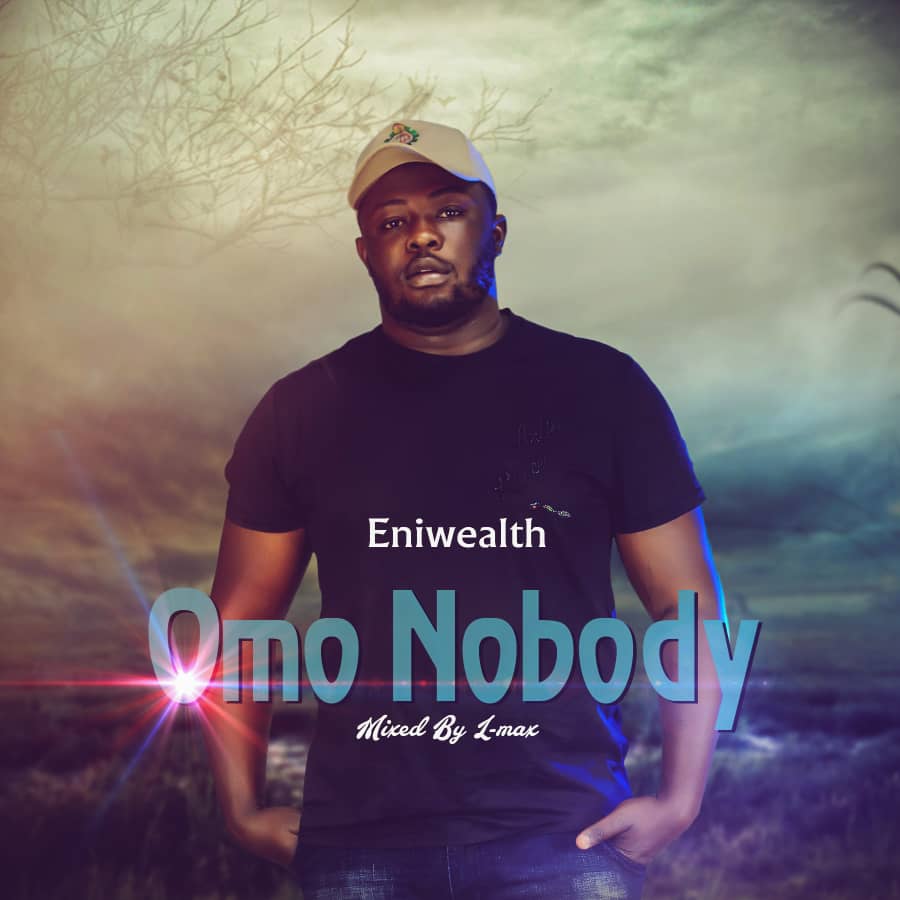 Download Eniwealth – Omo Nobody @ mrbloaded.com
Downloading Omo Nobody by Eniwealth will be one of your best decision today because good music never dies.
Popularly known Eniwealth comes through with a new hit song titled Omo Nobody. This new hit song was mixed by an experienced producer called L-max. Eniwealth is well known in Nigeria and has dominated many states in Nigeria.
Omo Nobody is a song that talks about the human nature and the inability of humans to predict the future of anyone. Omo Nobody serves as a song teaching all humans to give deserving respect to all irrespective of the race and background.
Listen & Download Omo Nobody by Eniwealth