[Music] Eniwealth – Zombie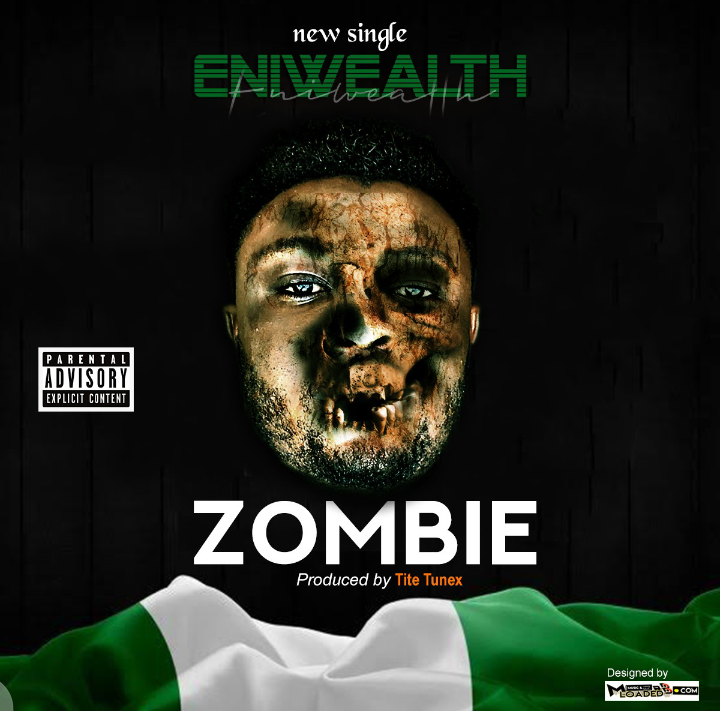 Eniwealth – Zombie
---
Eniwealth comes through with a new jam titled Zombie. It is undeniable that Eniwealth had made name in his music game, not only about his dynamic vibe but for his dilligence and consistency in his music career. As we know today, making music goes beyond the studio setting.
Music for Eniwealth is a life style and he tends to exemplify the life style through his music career. Apparently, Eniwealth is being known within and in diaspora for good vibes and the use of encoded messages in portraying the African society.
Also, Eniwealth tends to satirise the society in his new jam titled Zombie. You will want to put this song on replay which is undeniable. Check below to download.
Listen & Download Below
---
About The Author