[Music] Freezy ft Jokay – Choko Dance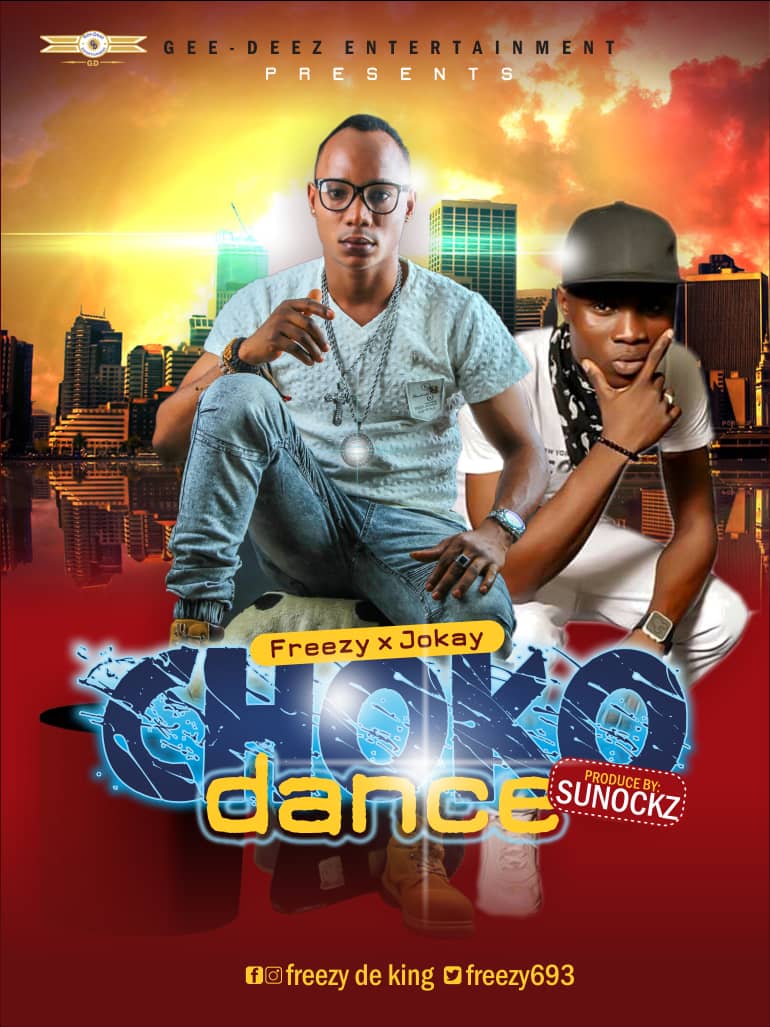 NEW JAM ALERT – IT IS A BANGER
Nigerian Singer *Freezy* is set to unleash a scintillating hit single titled *Choko Dance* and on this vibe he features *Jokay*.
Choko Dance by Freezy is yet another hit that is about to quake the dance floors band air Waves.
The Talented singer Freezy transfered his lyrical and musical process into a piece of bangy vibe that you would love to have in your playlist.
Unprecedented multitude are waiting to hear the glamorous sound from freezy, triggered by his ever galaxy producer Sunokyz
Are you ready??
Save up your Mb let's Dance with Freezy.
Download – Choko Dance by Freezy ft jokay:
About The Author