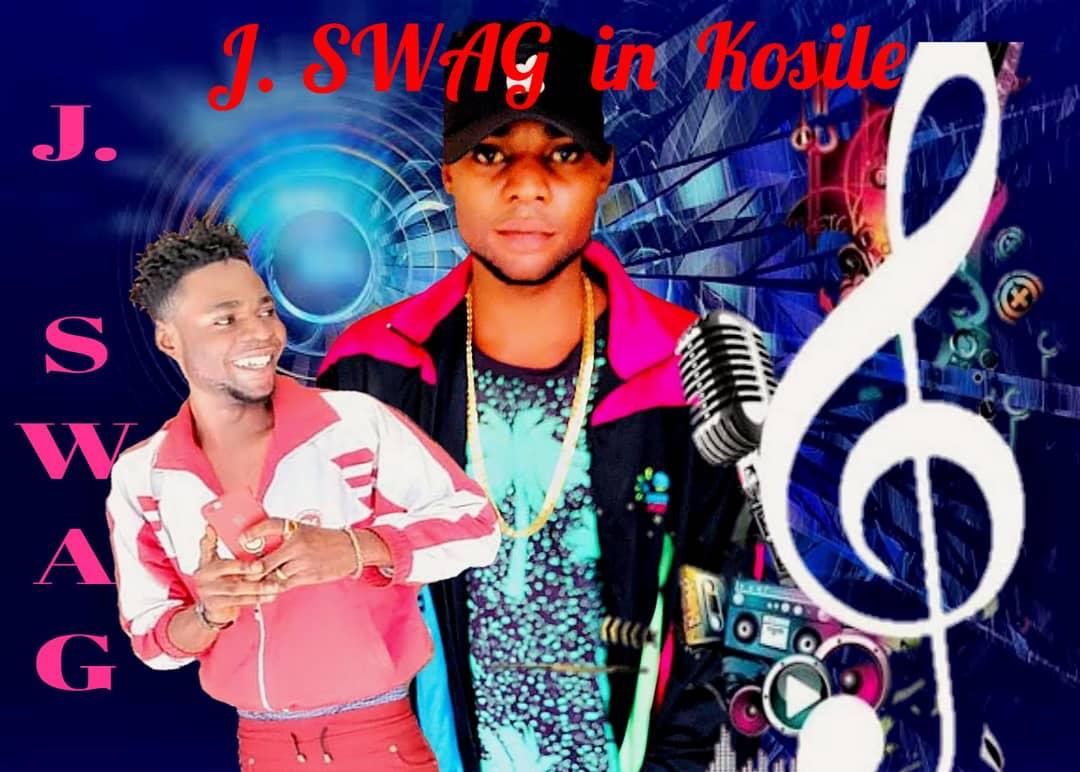 J swag is here with a brand new single titled Kosile. He is known for his dynamic style of music, his music is going viral from time to time. J Swag is getting on his primary level and advancing into the music industry.
Kosile is a new jam which J Swag finds exciting to get his songs viral. You need to hear this jam by J Swag titled Kosile.
J swag, a Nigeria singer and songwriter Utibe asuqwo known has j swag is a Nigerian singer born on December 9 1997 in itu akwa ibom south east part of Nigeria..
J swag started music has a DJ in 2018..and released a song title come with peace in 2019 and then release kosile on June 2020
Listen & Download Below