[Music] Lyrical Tom – Promise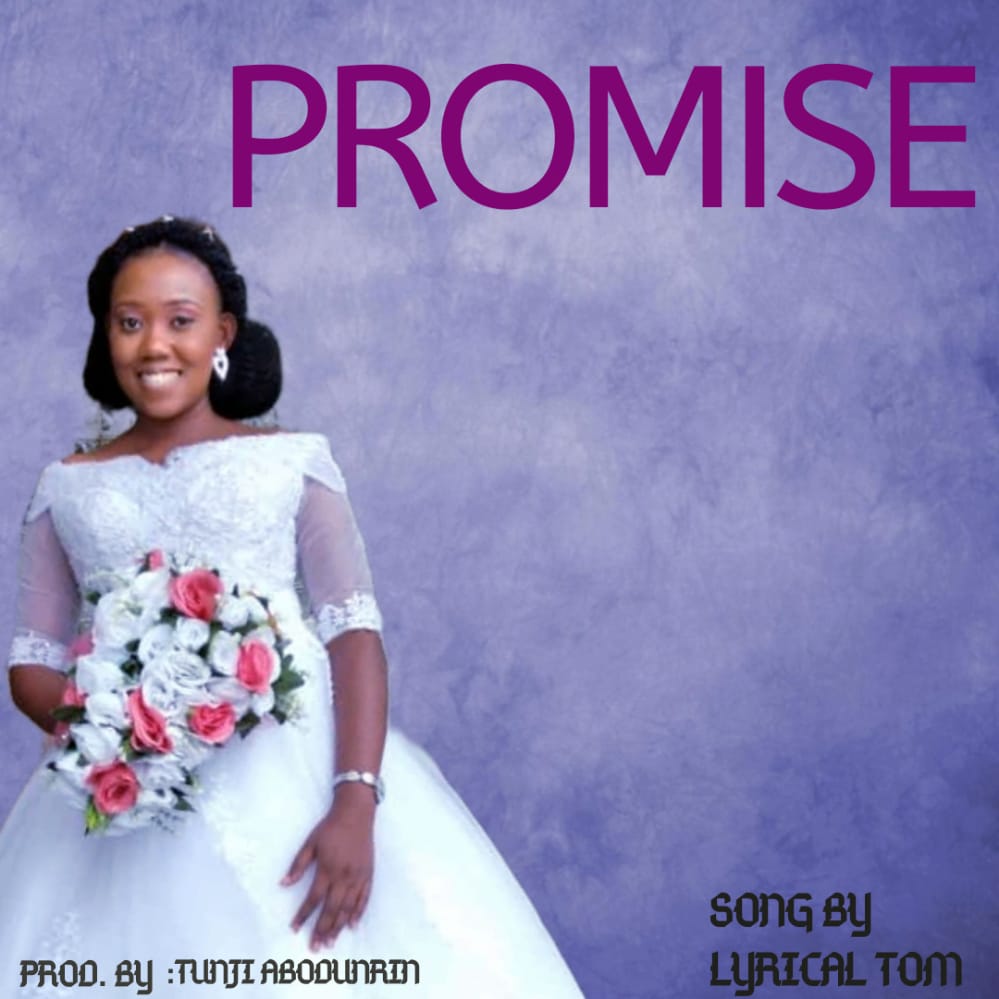 Lyrical Tom – Promise
---
Lyrical Tom comes through with a wonderful love song for all lovers, he titles this Promise. Lyrical Tom gives a very emotional vibe to keep the love tension in the song.
Promise is a song that reveals a scene of a man asking a lady for her promise towards getting married to him. It becomes so emotional with the production of the songs.
The song was produced by Tunji Abodunrin who made use if good befitting percussion and strings in this beautiful song. You will really want to hear this lovely song by Lyrical Tom.
---
Listen & Download Below