[Music] Vickesh – Falling for you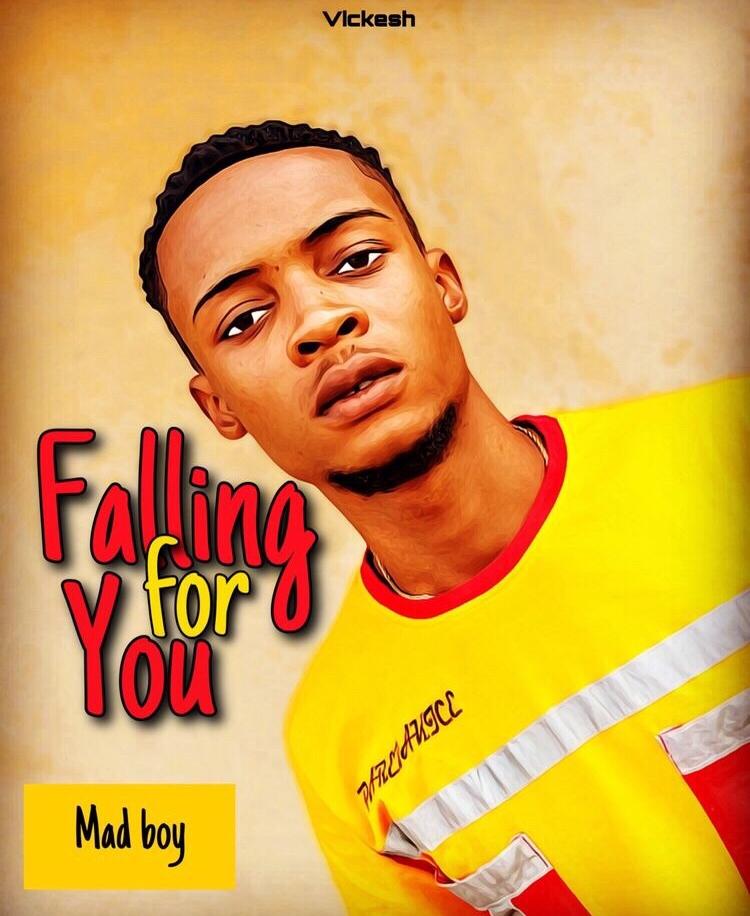 Vickesh – Falling for you
---
Talented singer, Vickesh is here with a brand new single titled Falling for you. Vickesh is one of Nigeria's fastest growing artiste and song writer.
We reacall that he had released lots of hit songs that had gained lots of attention in the past and yet again another banging hot single. He titles this falling for you.
You will really want to hear the encoded vibe in this new single. It's not a surprise that stars like Vickesh are making their fans proud with their astonishing performances.
---
Listen & Download Below