[Music] Maxi Money – Carry Weight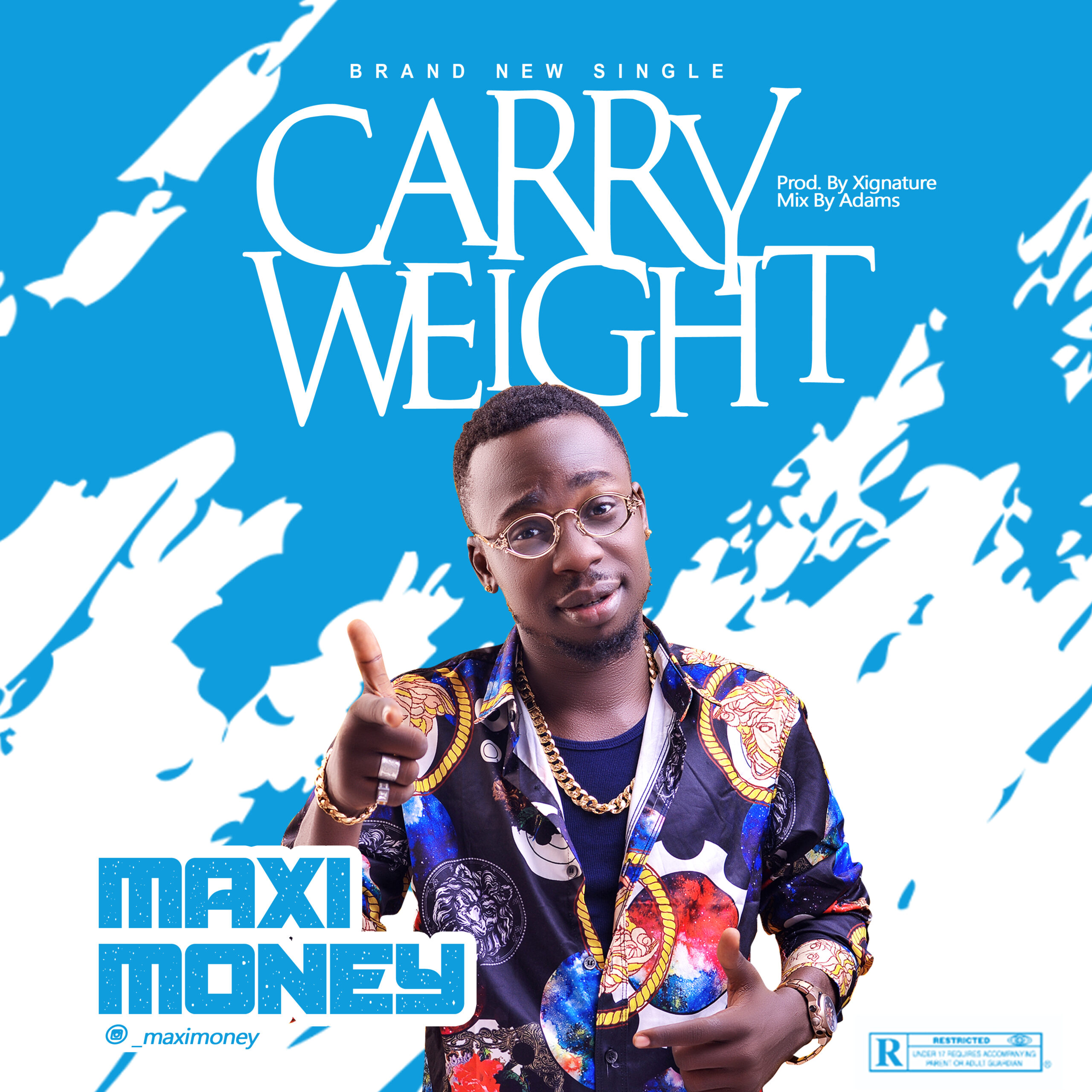 Maxi Money – Carry Weight
---
Fast rising Nigerian talented artiste, Maxi Money comes through and with another hot banging single titled Carry Weight. He had been doing so great in the music industry for the past few years and also dropping hits back to back.
If we recall, Maxi Money dropped his previous single in 2020 titled Yera which gained a lot of attention in the music industry. Almost competing with Zino's Mapariwo.
Maxi Money will never stop giving his fans the best of tunes which had been his practice over the years. You will want to have this new jam on your playlist and even share with friends and family.
Listen & Download Below
---
[audiomack background="1″ src="https://audiomack.com/embed/song/maximoney/maxi-money-carry-weight"]
---