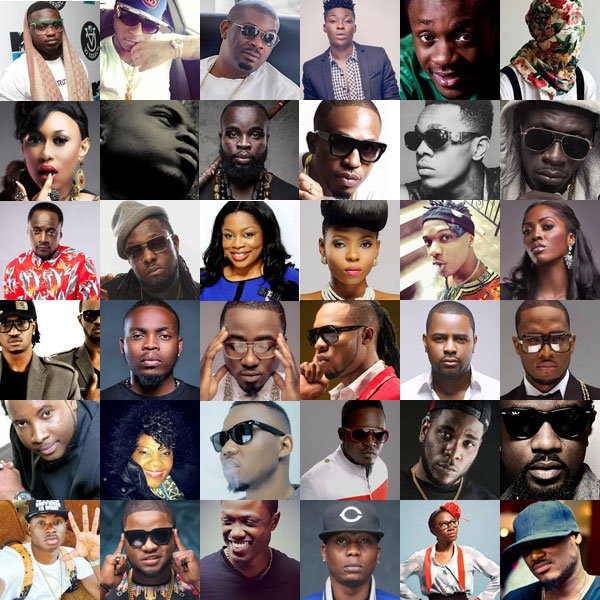 Words alone can not quantify how much talent we have in Nigeria. The way both young and old people exhibit their talent to the world is no longer a surprise.

The Nigerian Entertainment world has no restriction as it's quite easier for an individual of any age to break boundaries.
However, there are some people who irregardless of how genuine and talented they are, we still feel we are better at that their craft than them.
To cut the long story short, you will also have a Nigerian artiste we always feel we can always do better than no matter what.
---
So Guys, the question here is 👇
Which Nigerian Artiste Do You Think You're Better Than?
Lets have your say on this
Drop your comment
---