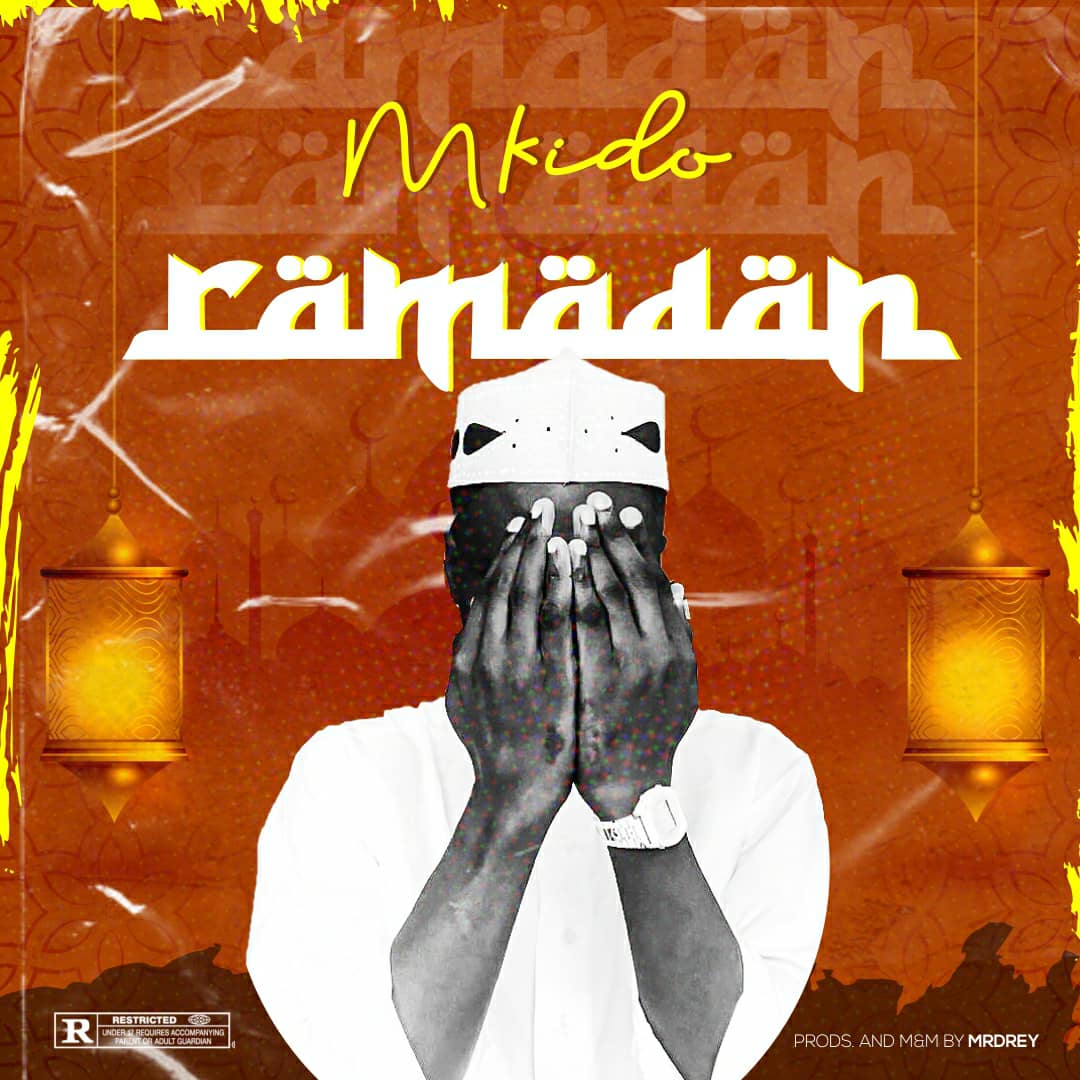 Download Ramadan by Mkido @ mrbloaded
Mkido the versatile man is here with a new hit song titled Ramadan. On the music he uses his religion to give out messages to the mind of the listeners of good Islamic music.
Apparently, Mkido kills his fans with the guitar feel in this music, its One of its kind in the world of Islamic music. The contemporary singer gives a vibrant attack to the song using his vocal instinct.
Mkido is one of the fastest growing artiste in Nigeria. After serious of hits back to back Mkido drops Ramadan to satirise the Muslim community and its ethics.
Listen & Download Ramadan Below:
About The Author