[Music] Olajuwon – Preaching 2.0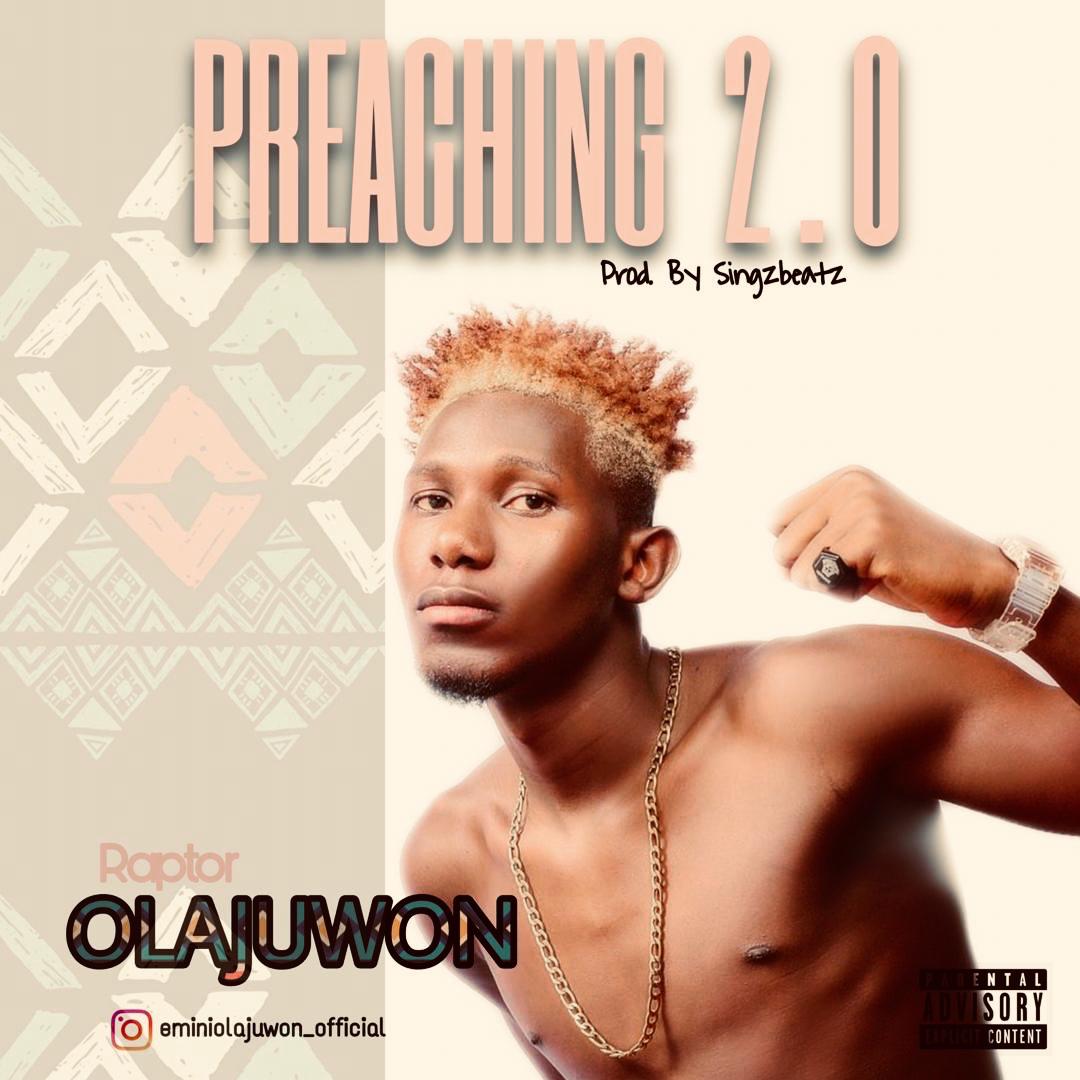 Download Olajuwon – Preaching 2.0 @ mrbloaded.com
Consequently upon the unveiling of the artwork, Olajuwon decides to drop Preaching 2.0, a vibe that kills faster than a poison. Olajuwon is one of the fastest rising artiste in Nigeria, his music has gone far and wide.
The contemporary singer feels its of essence to drop this hit song to satirize the present state and make the human ear feel great songs of the moment. As we all know, good music never dies and good music remains ever in our memory.
Indigenous rapper "Olajuwon Raptor" gives another rap freestyle titled "Preaching 2.0" Prod. By Singzbeatz, after he dropped the first version of the song a few months back which was full of rated lyrics, worldplays, punchline and metaphors, the song gives insight to people on the major problems of our dear country Nigeria, also talks about Police brutality, bad leaders, corruption and lots more.
Anticipate Preaching 2.0