[Music] Prophet Adebayo Samuel – Akotun Imisi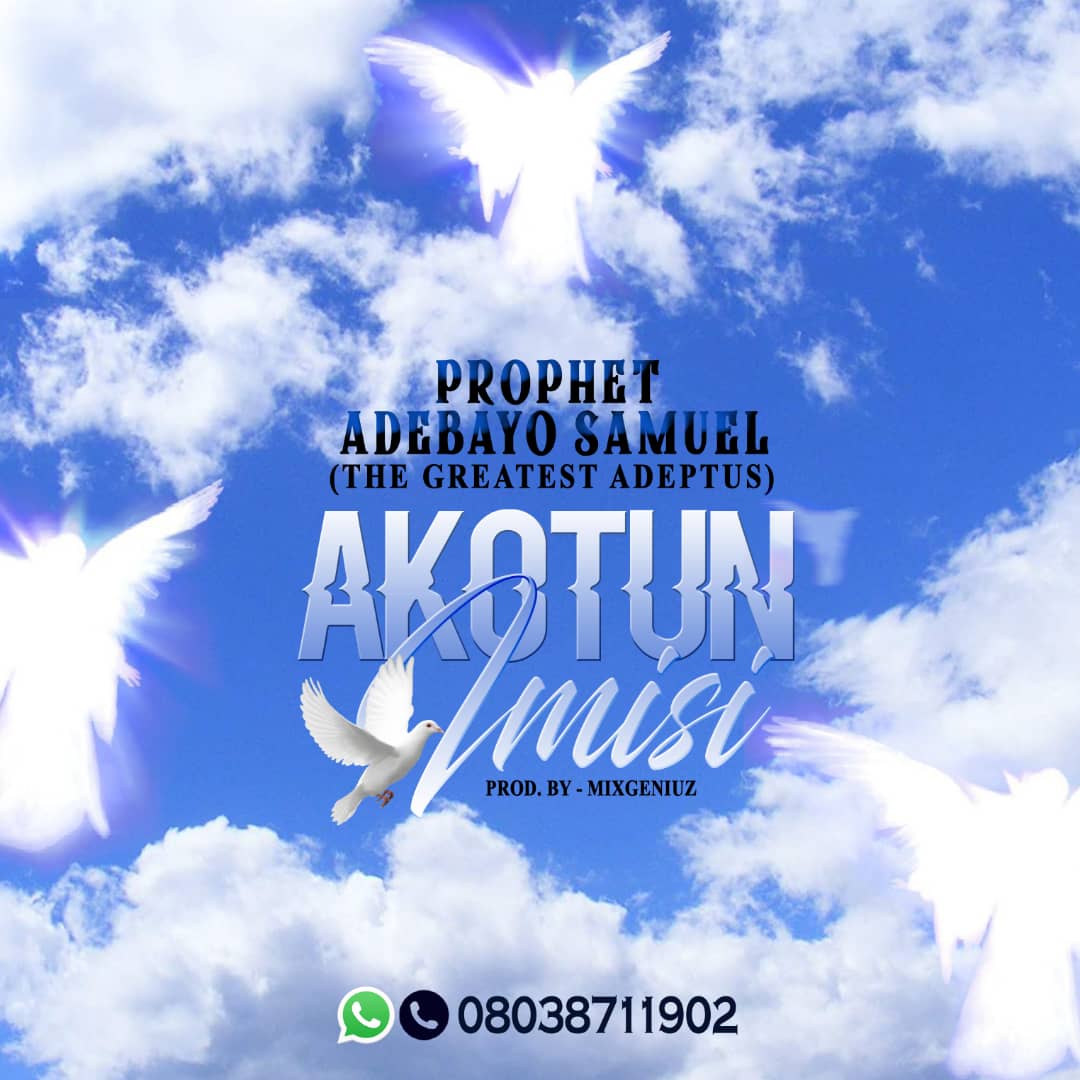 Download Akotun Imisi by Prophet Adebayo Samuel @ mrbloaded.com
The need for spiritual growth cannot be underestimated.
Prophet Adebayo Samuel popularly known as The GREAT ADEPTUS brings forth magic on this short intro "Akotun Imisi".
Akotun Imisi is just a tip of the iceberg as the main and full body of work "EMI NLOMI" is set to drop soon
For Your Spiritual Conselling And Growth, Contact Prophet Adebayo Samuel.
Contact: 08038711902
IG: @Adeptustemple
Listen & Download Below
About The Author