[Music] Timi Banks – Edumare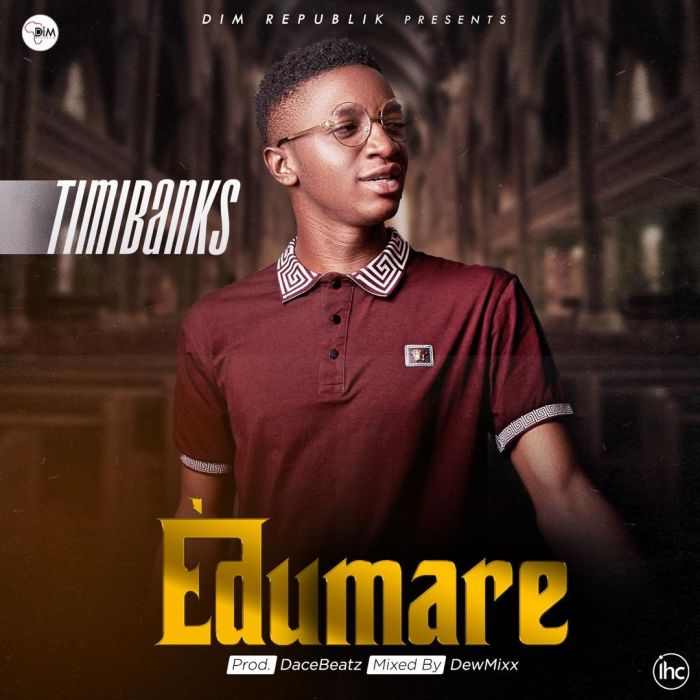 Download Edumare by Timi Banks @ mrbloaded.com
"Orekelewa" Crooner, Timi Banks drops yet another potential hit which promises to be a household tune within a very short time.
He has failed to disappoint as he spits out a very motivational single which will be a tune in the mouth of everybody yearning for God's blessing in their endeavors.
Timi Banks, a Graduate of University of Ilorin talks about the negative and positive factors which controls the hustle & life of a being on this very inspirational and well written single titled "Edumare" which is a Yoruba name for "God".
"Edumare" was Produced by D'acebeatz, Mixed and Mastered by DewMix. Enjoy!!!
Listen & Download Below