[Music] Recash ft Young Millo X AkGunshot – JusTimis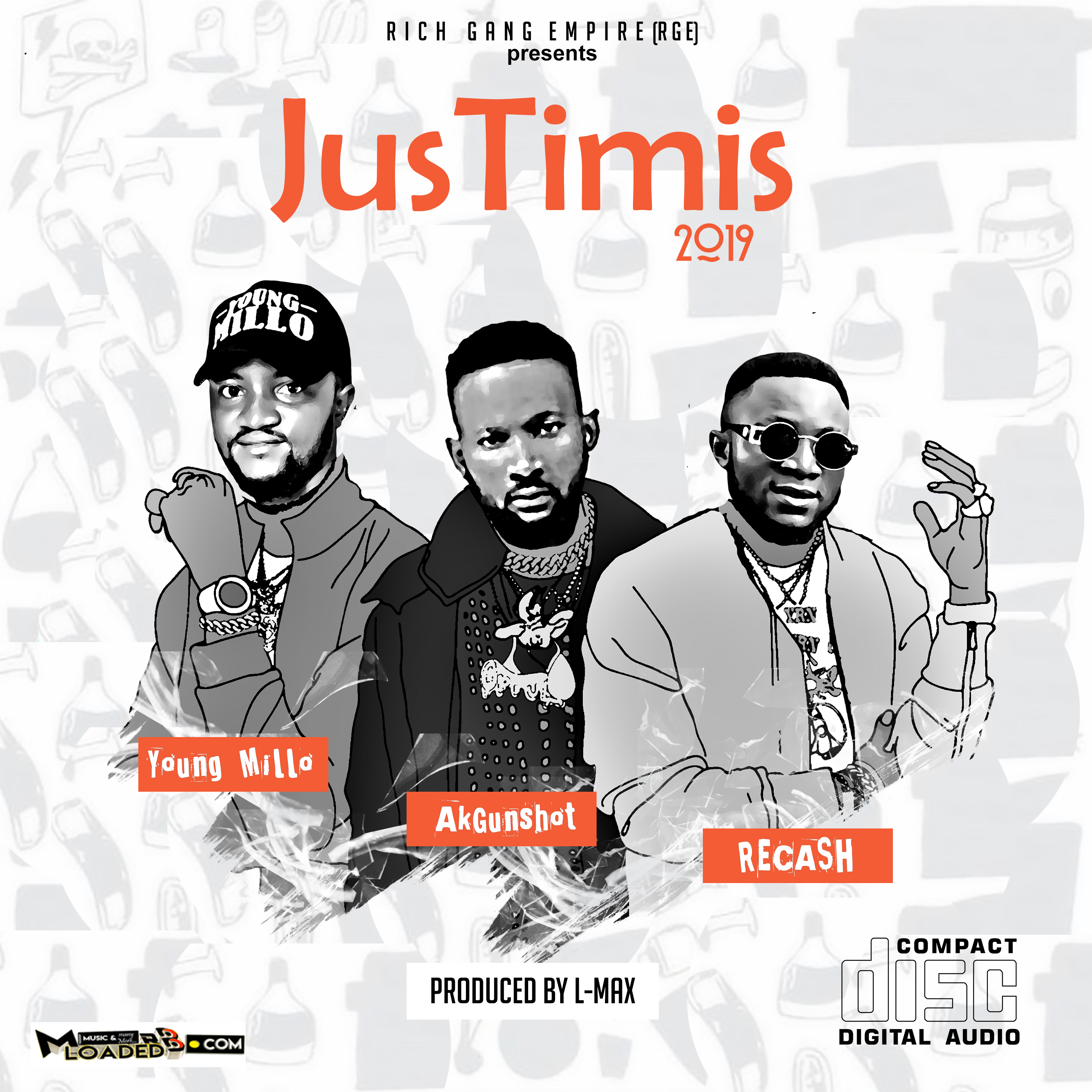 Download Think Tomorrow by Recash @mrbloaded.com
Recash comes through with a brand new single titled JusTimis produced by his favorite producer L-Max.
This song is a replica of the good values in marriage, Recash reveals the good aspect of marriage, telling other ladies that marriage is valuable and keeps other ex away.
JusTimis complements the wedding of Recash. On this track he employs two of his co-artiste AkGunshot and Young Millo.
Recash had released hit songs like Stay, Believe, More of you and lot more. We know you will be carried away by this new hit jam.
Listen & Download Below