[Music] Recash – Think Tomorrow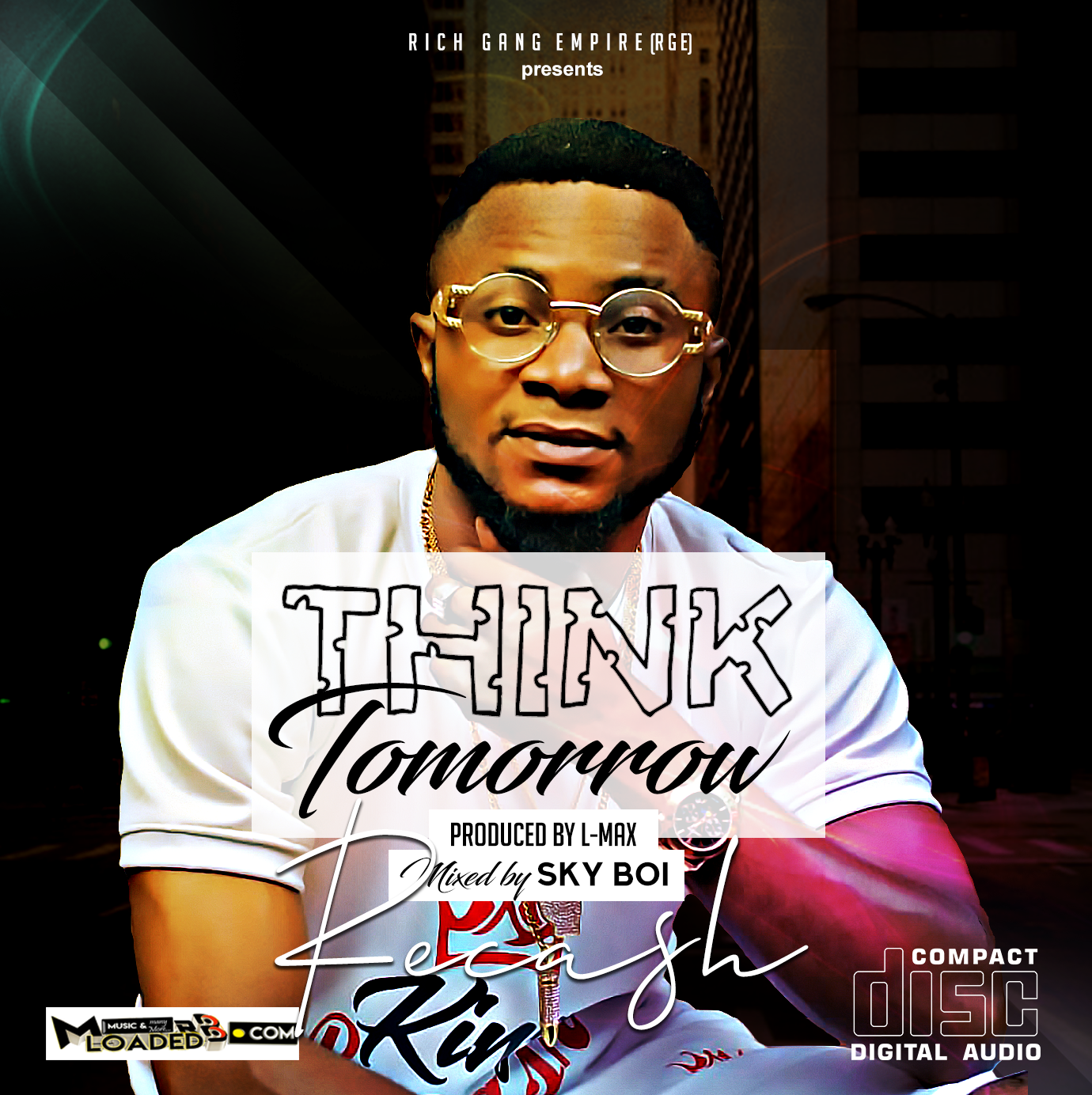 Download Think Tomorrow by Recash @mrbloaded.com
Consequent upon the release of various hit tracks, Recash comes through with a brand new single titled Think Tomorrow proudly produced by L-Max.
Fans all over will be exited to hear this new jam which can be perceived to be very motivational and emotion. Think Tomorrow is a song that triggers ones consciousness to the days ahead, keeping abreast the good things ahead.
Recash had released hit songs like Stay, Believe, More of you and lot more. We know you will be carried away by this new hit jam.
Listen & Download Below