Advertisements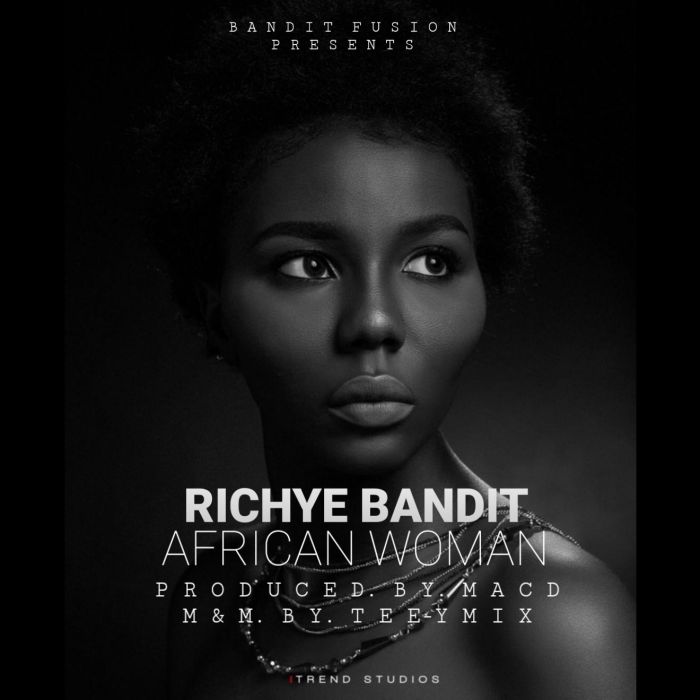 Download Richye Bandit – African Woman @ mrbloaded.com

African woman by Richye Bandit is a new hit track released to give a pleasant feeling to your soul.
US-based reggae fusion & afrobeat artiste, Richye Bandit is here with a banging tune titled "African Woman".
Richye Bandit teams up with Texas-based producer, Mac-D & veteran sound engineer & producer, Tee-Y Mix on this project inspired by the belief in the African woman's ability to achieve greatness against all odds.
We highly recommend you download & add to your playlist. Enjoy 🔥🔥
Listed & Download Below