Advertisements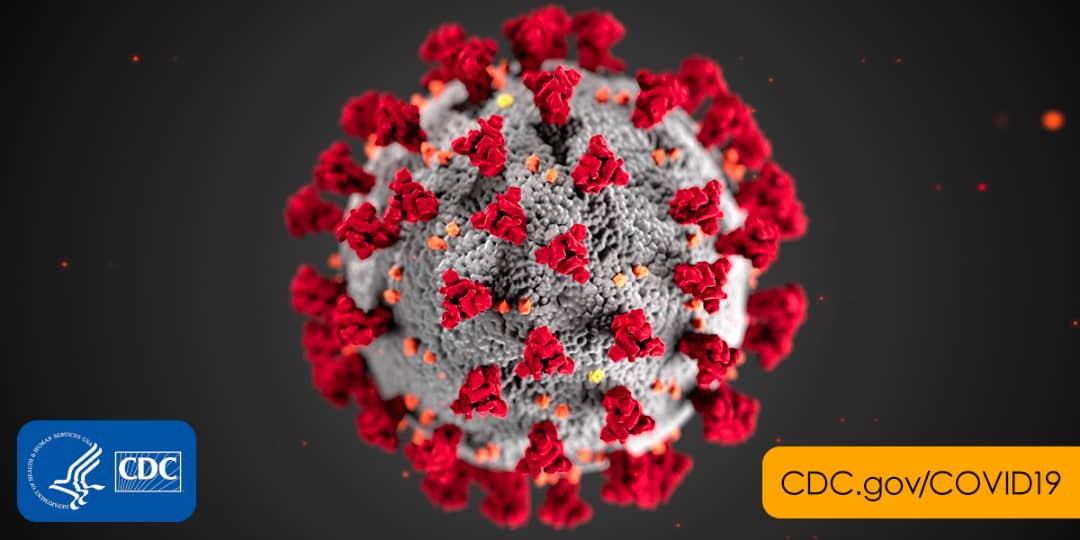 COVID 19 AND ITS ADVANTAGE TO ARTISTE/BUSINESS OWNERS
Precipitously, COVID 19 had keep all things on hold, not exempting anyone from the crisis. Apparently, saying everything is on hold is an overstatement. We cannot completely consent to the notion that everything is on hold! Surprisingly, for every problem comes an opportunity. As an Artiste / Business Owner, are you looking at the opportunities or the problem?

Everyone continues to see COVID 19 as a problem but see it as an opportunity. For you, we personally think you should commit yourself more to making all effort to get yourself more attraction online through online dedication and investment.
*How do you invest?*
Some don't really understand the term investment.
Yea, investment is the act of investing, or state of being invested.
Investment is not streamlined to finance which definition can be derives as placement of capital in expectation of deriving income or profit from its use or appreciation. Investment can come in different forms I.e time, money, effort etc.
Letter to all Artiste/Business Owners
Hi Dear,
Take the opportunity to explore the internet by making yourself viral through online advertisement and relevancy. Stay relevant through constantly meeting bloggers to make stories around your name using trending issues. The internet is a great tool to take advantage of the COVID 19 period. See opportunity more with online relevancies a d activities. Invest more to stay relevant online.
The Better you invest now, the more opportunities for you.
Tiwa Savage Lists Lessons Learnt From Coronavirus Lockdown (Checkout The List)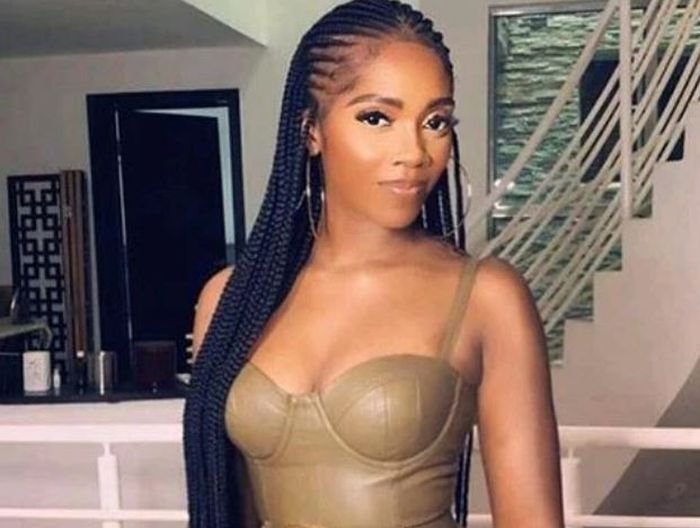 Award-winning singer, Tiwa Savage has listed the lessons learned from the horrors of Coronavirus disease (COVID-19) Pandemic.
In a lengthy post on her social media page, the self-acclaimed African bad girl revealed she had been humbled by the Pandemic which has proved to be a no respecter of persons or status.
Tiwa Savage whose album was scheduled to be released in 2020, disclosed she had to shelf her plans and cancel a lot of shows, concerts and tours.
She admonished her fans and followers to value family time and savings even after the Pandemic comes to an end.
Read Tiwa Savage's post below:-
"This is a really weird time for everyone. Whether you are rich or famous; it affects everyone.
"It can be a little scary actually because one doesn't know what would happen next. One doesn't know what tomorrow brings.
"The coronavirus pandemic has humbled me because I had my album ready to be released. I had a lot of shows, festivals and tours lined up. All of that had to be cancelled and some postponed. We don't know'', when this will stop.
"This is despite all the plans one has already made. It definitely humbled all of us."
"When this is over, I hope it teaches us to value the small things in life. I hope it teaches us to value spending time with family and saving; it is important to save.
"When we get back to our normal lives, I hope we don't go back to what we were doing before.
"I hope this teaches us to value family, our mental state and being close to God. It's only God that can take us out of this."