Kosere is set to drop a new hit titled WHAT IF featuring Pasuma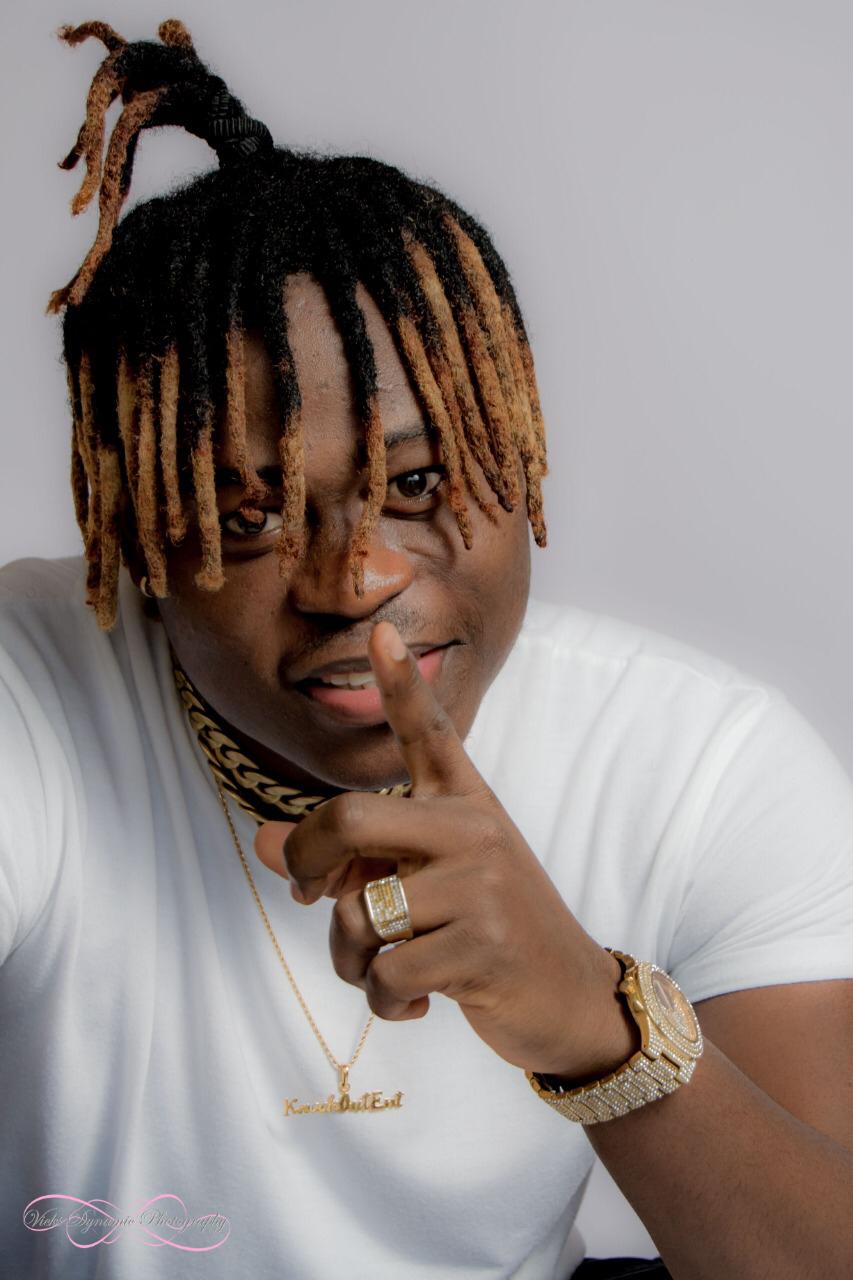 Knock-out Entertainment Frontline artiste – kosere made an announcement to set the Internet ablaze early today as he's about to release a new single titled "What If" which features Pasuma.
A lot of people has been expecting something from Kosere and Pasuma and here they come through.
Kosere made this known on his Instagram page after he posted the trend of movement with a caption.
See what he posted below:-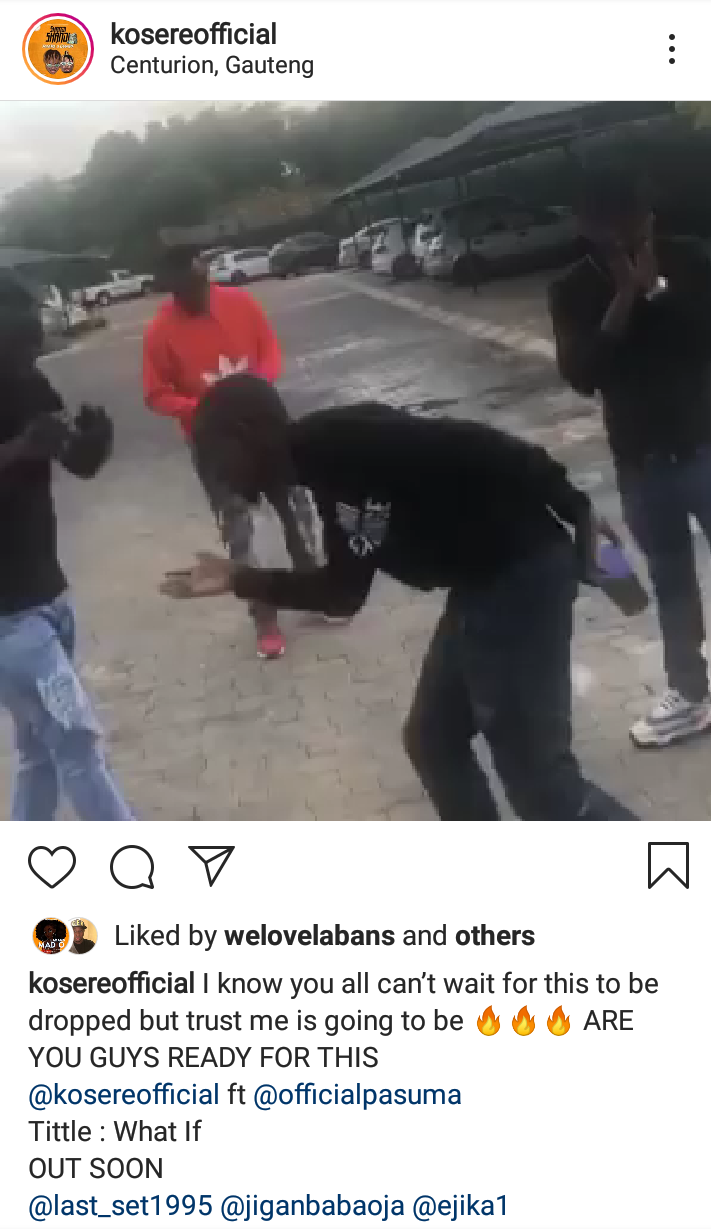 I know y'all can't wait for this song.
To be the first to get the song just stay tune to Mrbloaded.
If I may ask you guys ??
With Kosere & Pasuma On This Song Do You Think Is Going To Be A Hit Song?
Be The First To Know When The Song Drops
About The Author