[Must See] ML LIST!!! Top 10 Nigerian Music Producers Of The Year 2019 – See No 10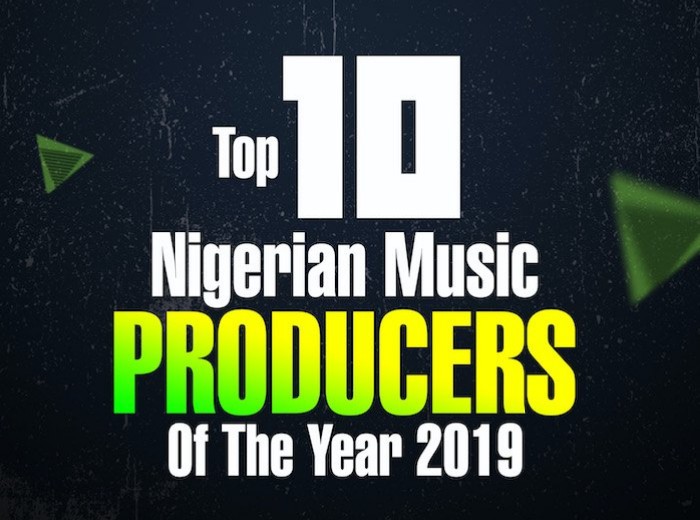 These days, the work of the producers are often overlooked. Much emphasis is placed on the efforts of the featured artists and how they "killed" the track.
Very little props are given to the producers who laid the sonic foundation for the songs.
As we round off the year, we look at the producers who have made the most significant impact, rewarding us with ear worming rhythms, enrapturing atmospheres and times we've screamed "Maaaddd Ooo" while listening to songs.
Criteria: Hits, Projects worked on, Awards, impactful programs established.
1. Kel P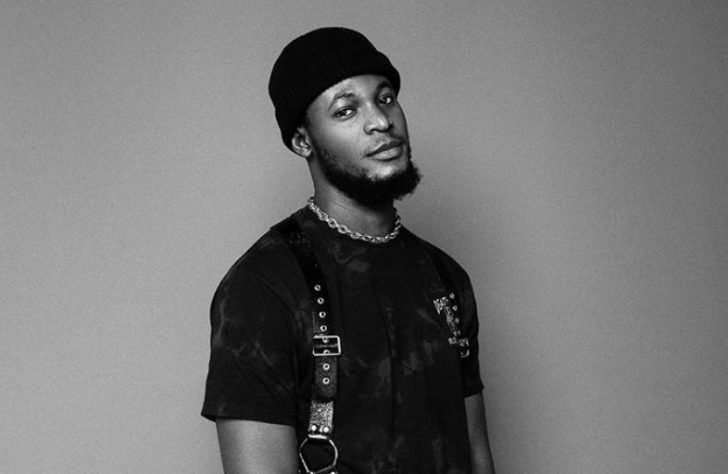 The closing months of 2018 had Kel P infiltrating the soundscape with some cool rhythms.
Gbona, On The Low and Killin Dem were built on this framework.
He extended that run on the emo-reflective track, Dangote and also produced the bulk of the songs on Burna's project, African Giant.
Days ago, Wizkid's Soundman dropped and Kel P snipped in three tracks.
2. Rexxie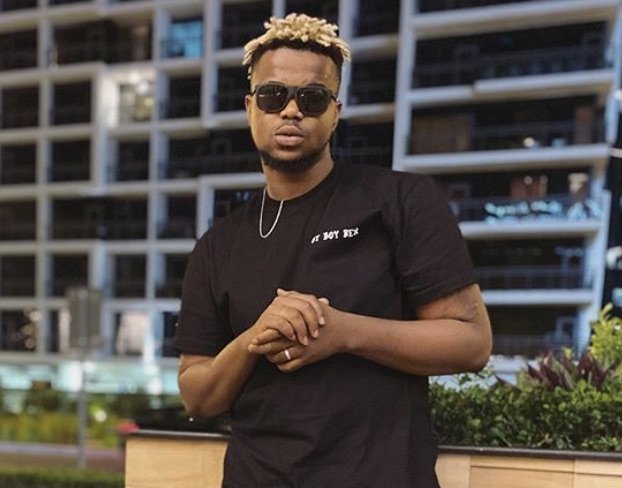 Much of Rexxie's work we felt was in the early part of 2019. The driving force behind the Zanku sound formula.
Rexxie was responsible for most of the tracks curated from the sound including the collaborations Zlatan had with fast-rising artistes.
As we approached half of the year, Rexxie diverted to working with Lord of Lamba, emerging with a fusion of percussion + melody.
Soapy, Opotoyi and Am I A Yahoo Boy were all moments of madness from Rexxie
3. Ozedikus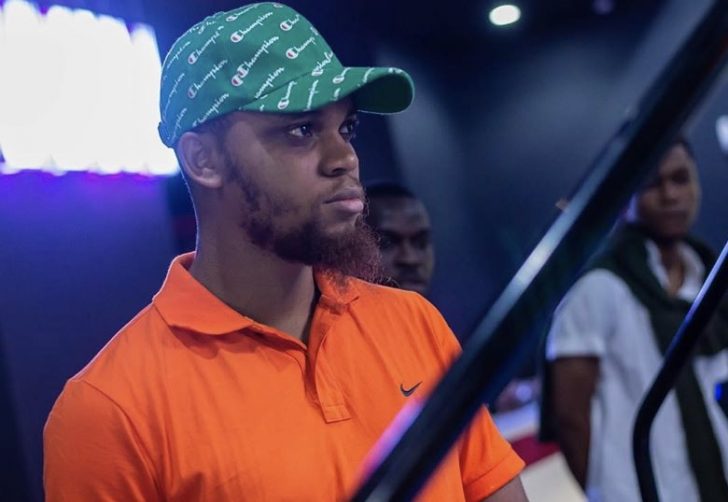 "Ozedikus Nwanne" That production tag reminds you of a Rema's song.
At a time, the sound sphere was devoid of hits in the early part of 2019, Ozedikus and Rema crafted joints together.
Rema's first EP was a solid project owing to the stellar productions of Ozedikus with Dumebi as the focal point of that project.
Ozedikus also produced songs for BadBoyTimz, Crayon.
4. Pheelz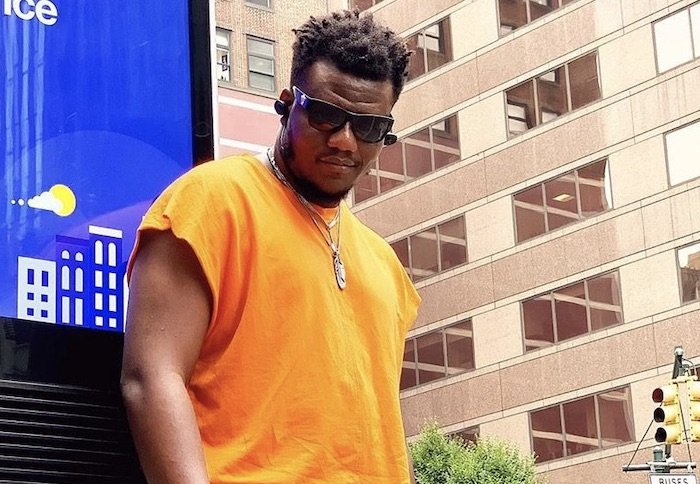 2018 looked like a discovery year for Pheelz as he was very quiet for most of the season.
But he's made a comeback in 2019 is the powerhouse behind most of the hits that have emerged from YBNL.
The anthemic "Oil and Gas", one of 2019's song of the year, Teni's Billionaire, Spirit and bulk of Fireboy's songs off the LTG project.
And did we miss out on Tiwa Savage's 49-99? Pheelz did the work!
5. Blaq Jerzee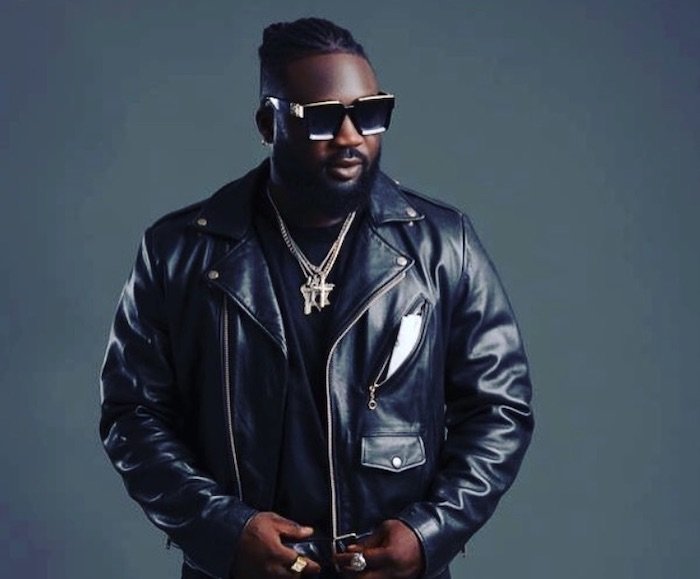 In 2019, we've seen Blaq Jerzee turn to Wizkid's frequent collaborator, engineering hits with the Starboy.
The cruise on Fever wasn't enough, there was a continuation of it on Larry Gaaga's Low, Blaq Jerzee also produced Attention for Tiwa Savage and also held down two songs off Wizkid's recent EP, Blow and Thankful.
6. Sarz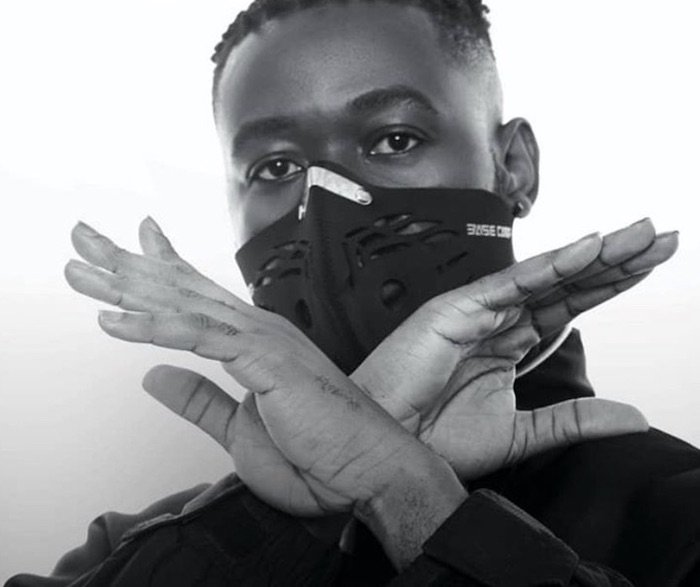 This year has seen Sarz go on a reinvention mode, beginning the year with a solo body of work, Sarz Is Not Your Mate(SINYM), a compilation of rhythmic sounds.
He also had a collaborative project with RnB act, Wurld, I Like Girls With Trobul and also produced OGB4IG, Instagram for Reminisce.
7. Killertunes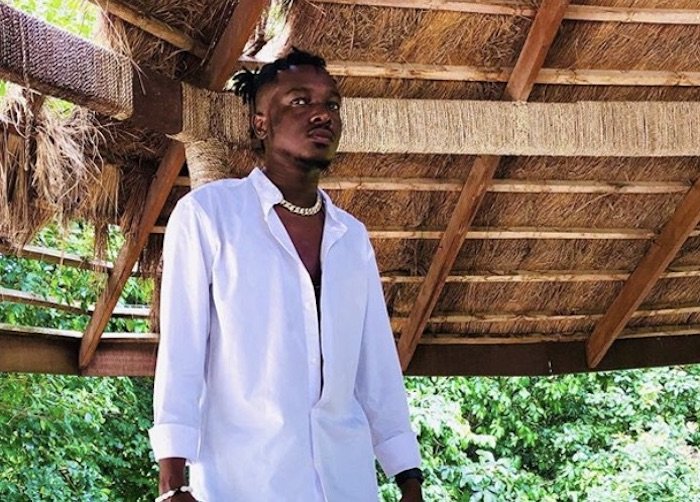 After emerging as one of the breakout producers of 2018, the young producer has gone on to have a good run in 2019.
Despite creating hits for Wizkid (Ghetto Love) and Mr Eazi (Doyin and Tony Montana) this year, his greatest work obviously is with Joeboy on Beginning.
8. Spax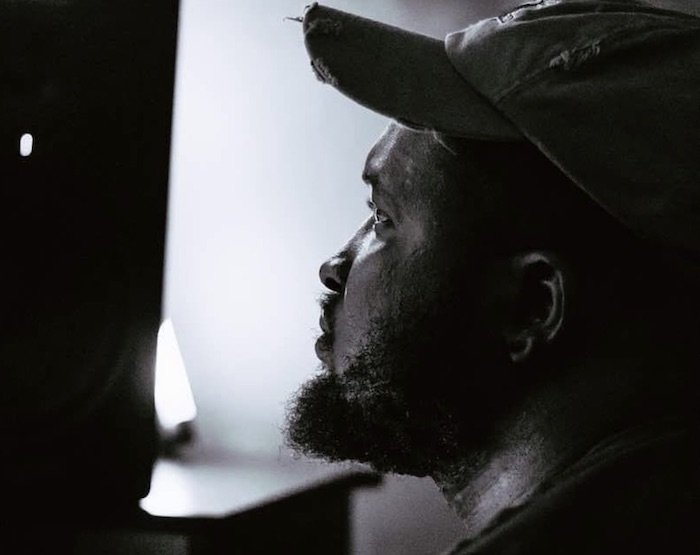 If there is one producer whose profile gets strengthened with every passing year, then it has to be Spax, the man credited with fine-tuning the Palmwine sound.
His list of work in this calendar year includes producing DJ Tunez x Oxlade's Collab, Causing Trouble and Show Dem Camp's album, These Buhari Times.
9. JaySynthz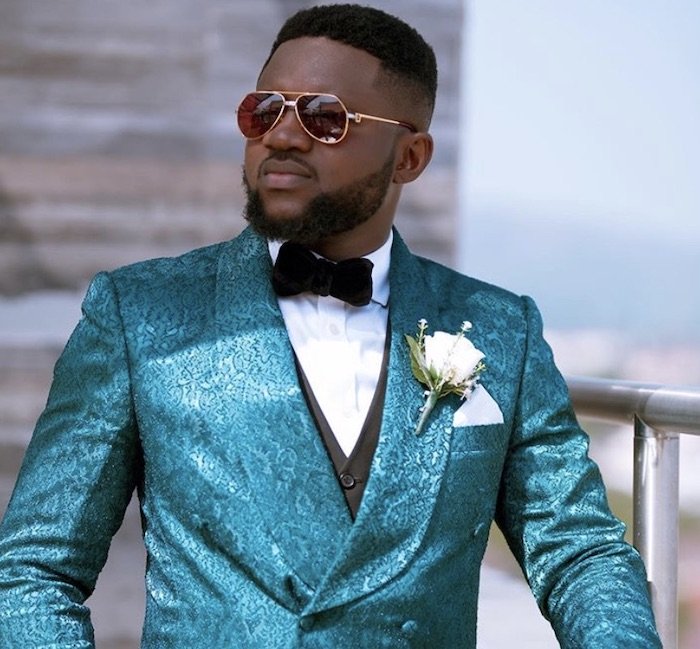 JaySynthz has been the brain behind Teni's sound and his work on Teni's works has spawned attention in his direction and he is also the man behind a number of mega tunes including Skiibii's Daz How Star Do.
---
10. Mister B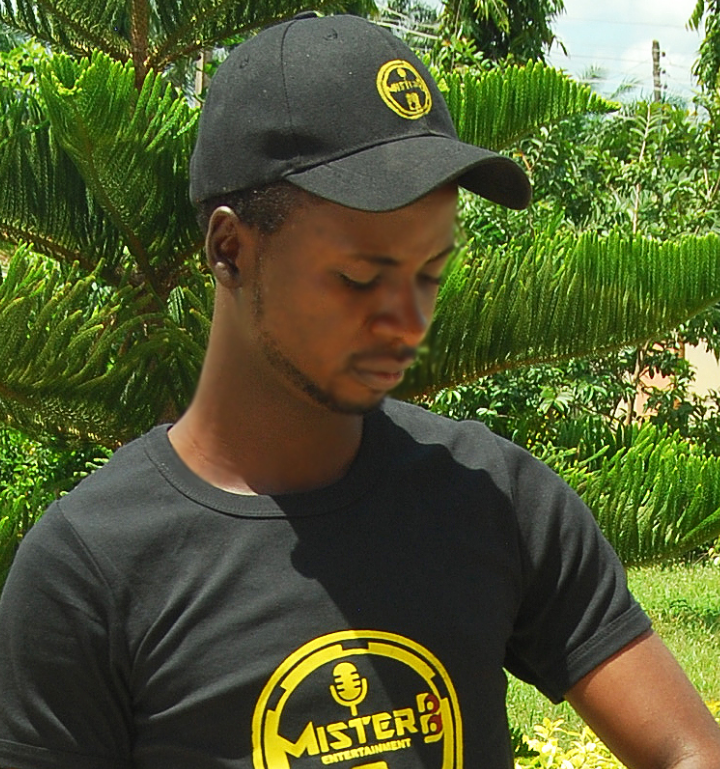 The maestro behind one of the fastest growing Record label (Mister B Records) and blog site (MRBLOADED) , after working with DJ Cublon that alone makes case for him to be on this.
One of his Free Beat titled LOADED was nominated at the Music Festival Awards for producer of the year and also produced the heavy-percussion hits, Pamurogodo by Kosere who had featured 9ice, Oladips, Orisafemi, omoalaja etc.  Mister B had created hits for his two signed to his Record Label Drop for Labans, Tolani for Lyriq X, and other works like Omologboogba for Dloaded, Gemileke by Blake and lots more which is making hits out there.
So Guys ?
Which Of These Producers Burst Your Head The Most This Year?
Drop your comments…