PLEASE HELP ME! I Think My Room Mate Is F****ing My Girlfriend Behind My Back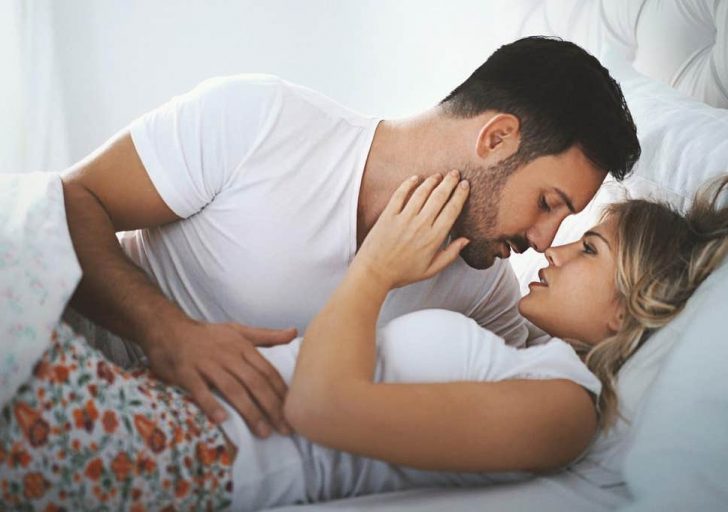 Hello guys,
A Mrblodite sent this to our inbox
Below is what the person sent (We didn't edit anything)
I want guys on Mrbloaded to read this and advice me.
I am presently in final year (500level) in a federal university in Nigeria. I met my so-called gf when I was in 300level. We just got talking that day and before I knew it we were so close. Then I asked her out and she said yes. I didn't want to keep a relationship on campus so I don't tie myself down with one girl but this babe was just too hard to resist.
She's tall, busty and has sexy eyes, her Real name is Faridah, if she sees this post, i can't control that.
I live off campus with my room mate. This guy stopped contributing for our rent money saying his parents are facing hardship. I was the one paying paying for our rent and feeding. I even borrowed him money for his fees which he hasn't returned till date.
He used to tease me that my babe is fine and if we weren't dating, he would like to date her. I just laughed it off as a joke. Not knowing this idiot was texting my babe behind my back.
I noticed my roommate attitude towards me suddenly changed and early this semester he moved out and rented his own place. I asked him hope no problem but he said he just want some space. He refused to show me his new house.
Fastforward to last week when I got the shock of my life. Somebody I can't reveal in this post but is related to my girlfriend told me my former room mate and Faridah were dating. I didn't believe.
She showed me his house and I decided to pay a visit to clear my doubts cause it was on my mind and I couldn't even study or concentrate in class.
I went there and when my guy opened the door, surprised to see me, I peeped and lo and behold, I saw My girlfriend who was on the bed watching a movie. Wetin I go do? I just told him how far and left.
My girlfriend has been texting me that they didn't do anything and she just went on visit and nothing more happened.
I actually sort of believe her cause I didn't even see them do anything. She wasn't naked or anything.
I love this girl too much and I don't want that bastard to take my girlfriend from me cause I want to marry her after university.
I need help on what to do next.
Guys, Kindly advice this Young man on what to do
We beg you all.
Thank you
About The Author