"I Would Have Been A Professor If Not For Music" – Fireboy Makes Stunning Revelation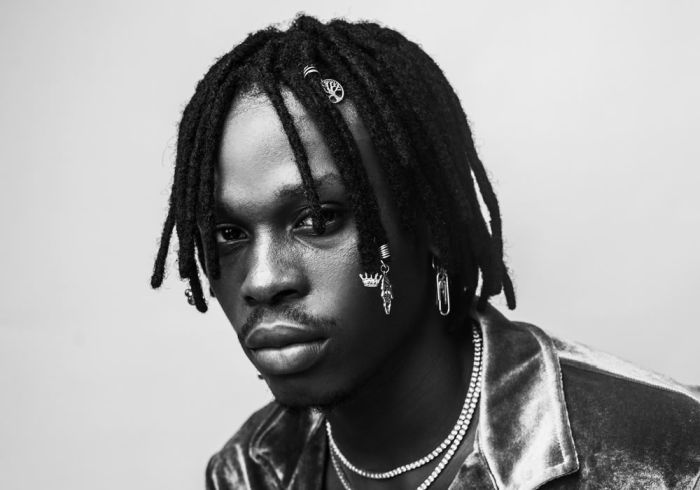 "I Would Have Been A Professor If Not For Music" – Fireboy Makes Stunning Revelation
---
YBNL signed act, Fireboy DML has revealed he was on his way of becoming a professor when his music career suddenly beckoned on him.
He noted that he faced opposition from his parents as they expected him to graduate university and continue with his education to be a professor.
Fireboy had a chat with the 'Behind The Story', a show by MTV Base, and described what his parents wanted him to turn out to be.
In his own words:
"My mother was forcing Yinka Ayefele, Tope Alabi's songs down my throat. I was not the black sheep in the family until l told my parents l was going for the music. It took my parents some time to get used to my music career. Their reaction was because l gave them hope that l was going to be a scholar and then the sudden switch.