I AM SORRY!! Road Accidents In Nigeria Will Continue To Happen Until These Things Stop (Must Read)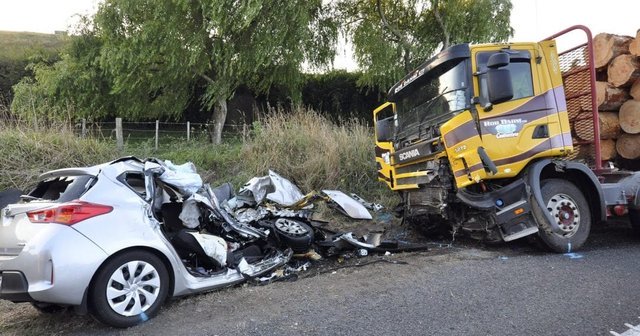 Have you ever wondered why there are many Road Accidents in Nigeria? Almost every other day you go on the news and see recurring stories of road mishaps, it is getting really disturbing and we are acting all unbothered.
The big truth is crashes don't just happen, they are mostly caused by factors within our control.
The attitude of people driving on our roads is terrible. I am tired of seeing myths like "this is the ember month and road crashes are always frequent in this period" THAT IS A BLATANT LIE!!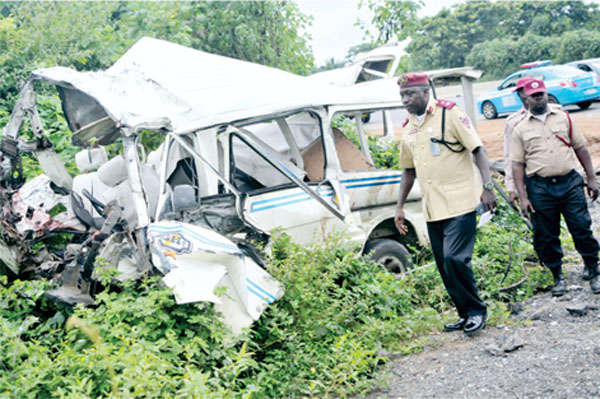 4 Killed as Peace Mass Transit suffer road accident this month!
It's all about the attitude of every single driver on our roads.
If drivers drive well, we wouldn't be having cases of road accidents – It takes one single episode of careless driving that ultimately leads to disaster.
And yes bad roads are one of the causes of road crashes in Nigeria which is why the government must take urgent steps to ameliorate this. The road users must also play a part. Drive carefully and avoid over speeding.
We will continue to post more articles on this topic.
Please drive safely. You owe not only to yourself but other people on our roads. Be safe!
Thanks for reading ??
What Are The Ways We Can Reduce Road Crashes In Nigeria?
We want to hear from you
Drop your comment
About The Author