Talented Nigerian Producers that will blow your mind in 2021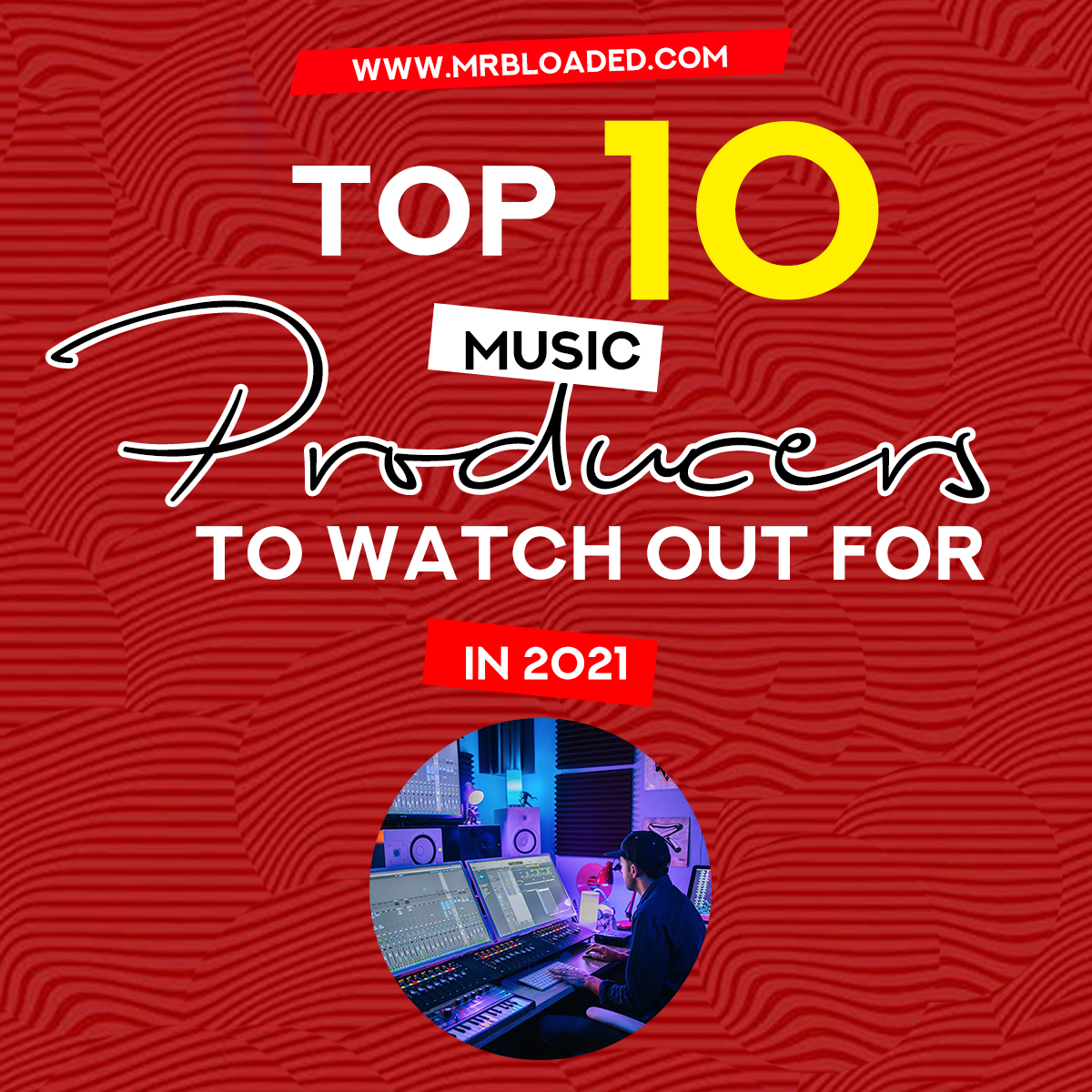 Talented Nigerian Producers that will blow your mind in 2021
---
1. Pheelz
Phillip Kayode Moses (born June 5, 1994) better known as Pheelz, is a Nigerian record producer and Songwriter who has worked with a vast array of artists and musicians, ranging from Olamide, Tiwa Savage and everyone in between. Born and raised in Lagos, Pheelz is credited to have produced all but one song in Olamide's Baddest Guy Ever Liveth album.
Pheelz is a native of Ogun State but he was born and raised in Ojo, a local government area in Lagos State. He started music as a 10 year old singer in church.[5] While in high school in ajangbandi afromedia. Pheelz attended ideal comprehensive high school and later he worked under I.D Cabassa in Coded Tunes, the record label where he met Olamide. In 2011, he featured vocals in a song off Olamide's Rapsodi album titled "I'm Going In".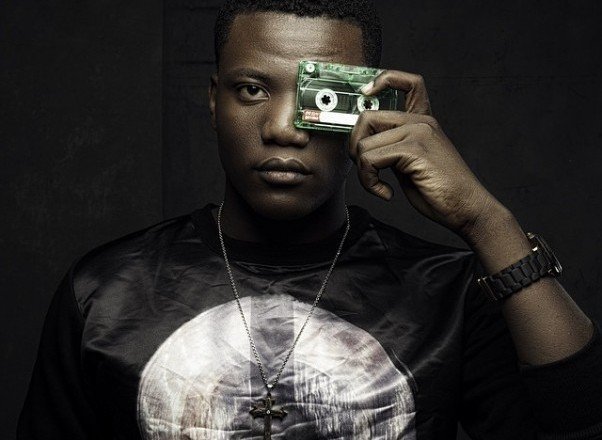 2. Young John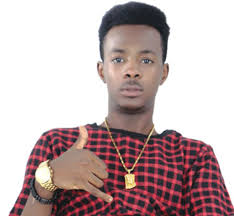 Young John is a Nigerian record producer and audio engineer. He is best known for producing the critically acclaimed single titled "Story For The Gods" off Olamide's Street OT album. With music production credits on albums including Street OT and 2 Kings, Young John was ranked #3 in The NET 's list of "Nigeria's Top 7 Biggest Music Producers" and went on to be nominated in the "Producer of The Year" categories at the 2015 Nigeria Entertainment Awards and The Headies 2015. He works with Hit Factory Studio which is currently affiliated with YBNL Nation.
Born into a Christian family of Akwa Ibom descent in Ibadan, the capital of Oyo State, Young John had his basic formal education at Ideal Foundation Primary School, Ibadan and GOF College, Osogbo, Osun State. During his high school days in Osogbo, he demonstrated interests in Basketball, Soccer, Musical Instruments, Miming and Dance. He is presently studying Communication and Language Arts at the University of Ibadan.
---
3. Mister B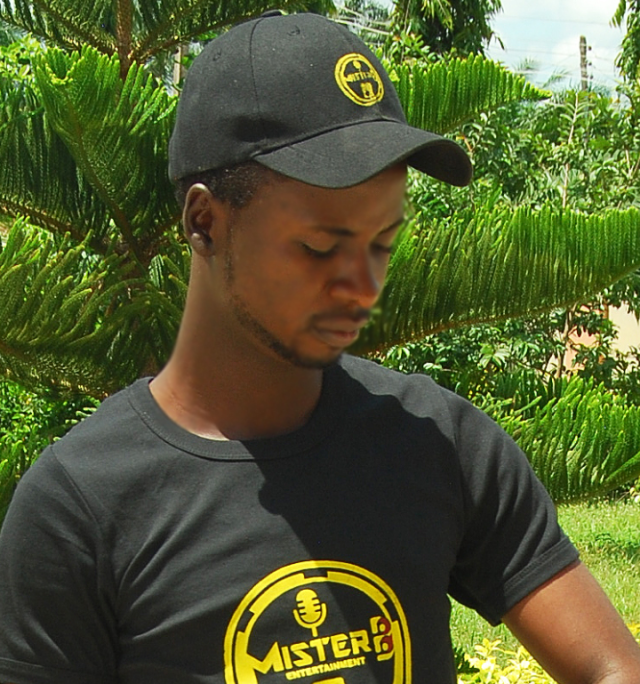 The maestro behind one of the fastest growing Record label (Mister B Records) and blog site (MRBLOADED) , after working with DJ Cublon that alone makes case for him to be on this.
One of his Free Beat titled LOADED was nominated at the Music Festival Awards for producer of the year and also produced the heavy-percussion hits, Pamurogodo by Kosere who had featured 9ice, Oladips, Orisafemi, omoalaja etc.  Mister B had created hits for his two signed to his Record Label Drop for Labans, Tolani for Lyriq X, and other works like Omologboogba for Dloaded, Gemileke by Blake and lots more which is making hits out there.
4. Kel P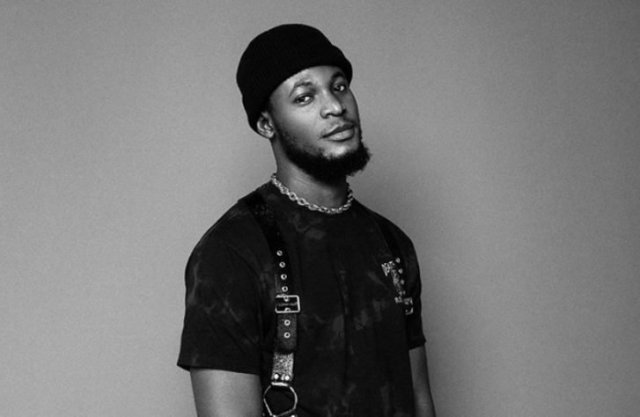 The closing months of 2018 had Kel P infiltrating the soundscape with some cool rhythms.
Gbona, On The Low and Killin Dem were built on this framework.
He extended that run on the emo-reflective track, Dangote and also produced the bulk of the songs on Burna's project, African Giant.
Days ago, Wizkid's Soundman dropped and Kel P snipped in three tracks.
5. Rexxie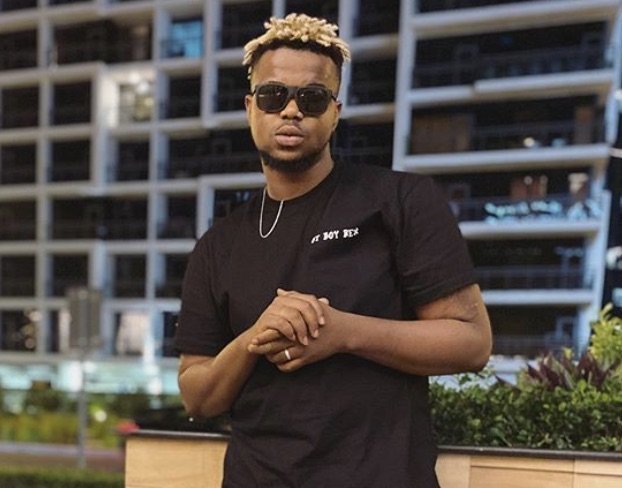 Much of Rexxie's work we felt was in the early part of 2019. The driving force behind the Zanku sound formula.
Rexxie was responsible for most of the tracks curated from the sound including the collaborations Zlatan had with fast-rising artistes.
As we approached half of the year, Rexxie diverted to working with Lord of Lamba, emerging with a fusion of percussion + melody.
Soapy, Opotoyi and Am I A Yahoo Boy were all moments of madness from Rexxie
6. Ozedikus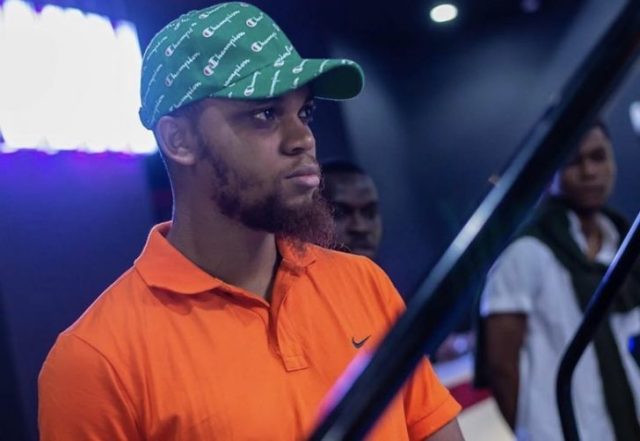 "Ozedikus Nwanne" That production tag reminds you of a Rema's song.
At a time, the sound sphere was devoid of hits in the early part of 2019, Ozedikus and Rema crafted joints together.
Rema's first EP was a solid project owing to the stellar productions of Ozedikus with Dumebi as the focal point of that project.
Ozedikus also produced songs for BadBoyTimz, Crayon.
7. Blaq Jerzee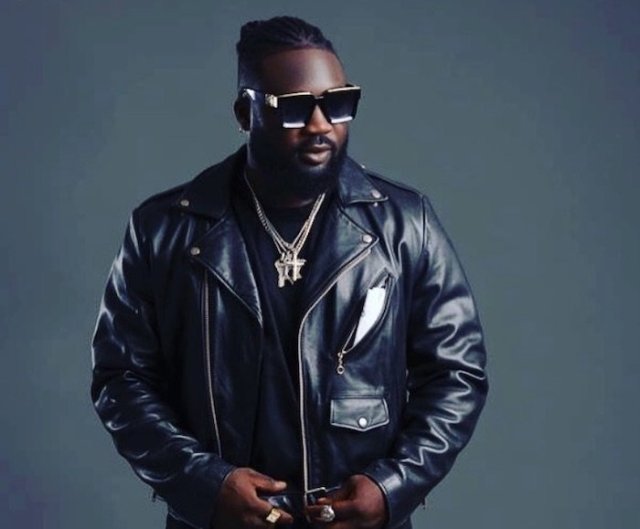 In 2019, we've seen Blaq Jerzee turn to Wizkid's frequent collaborator, engineering hits with the Starboy.
The cruise on Fever wasn't enough, there was a continuation of it on Larry Gaaga's Low, Blaq Jerzee also produced Attention for Tiwa Savage and also held down two songs off Wizkid's recent EP, Blow and Thankful.
8. Sarz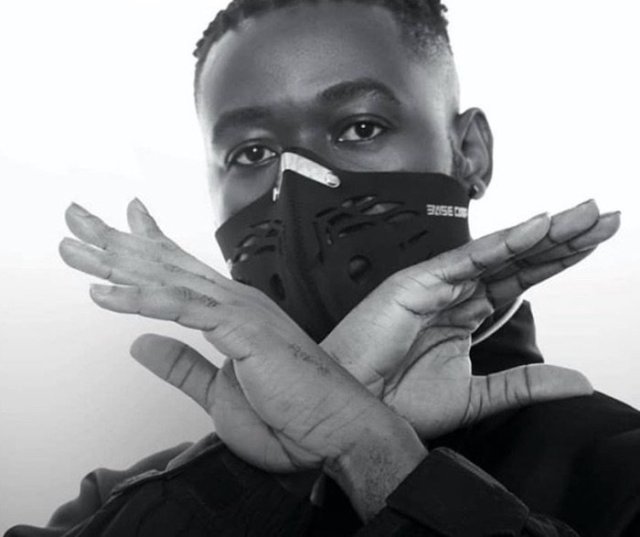 This year has seen Sarz go on a reinvention mode, beginning the year with a solo body of work, Sarz Is Not Your Mate(SINYM), a compilation of rhythmic sounds.
He also had a collaborative project with RnB act, Wurld, I Like Girls With Trobul and also produced OGB4IG, Instagram for Reminisce.
9. Killertunes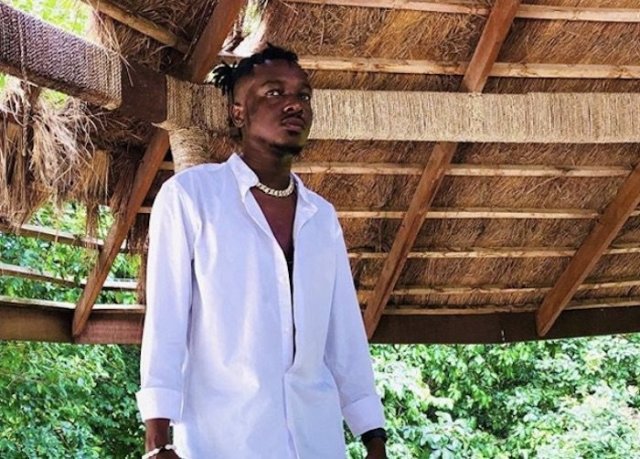 After emerging as one of the breakout producers of 2018, the young producer has gone on to have a good run in 2019.
Despite creating hits for Wizkid (Ghetto Love) and Mr Eazi (Doyin and Tony Montana) this year, his greatest work obviously is with Joeboy on Beginning.
10. Spax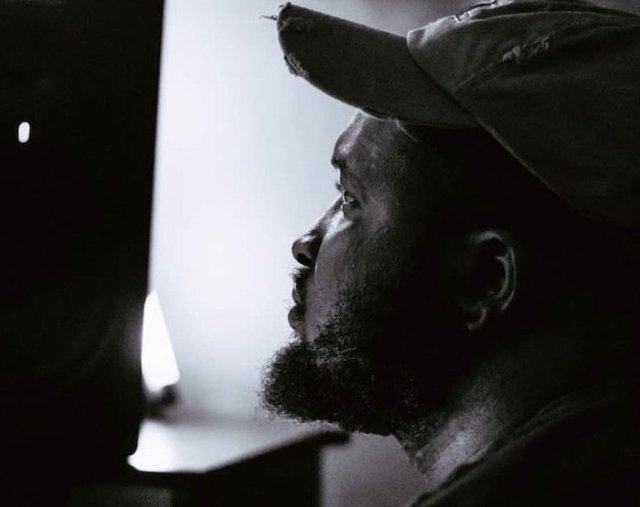 If there is one producer whose profile gets strengthened with every passing year, then it has to be Spax, the man credited with fine-tuning the Palmwine sound.
His list of work in this calendar year includes producing DJ Tunez x Oxlade's Collab, Causing Trouble and Show Dem Camp's album, These Buhari Times.