Tonto Dikeh Advises Ladies On Sleeping Men To Get iPhone 11 (Photos)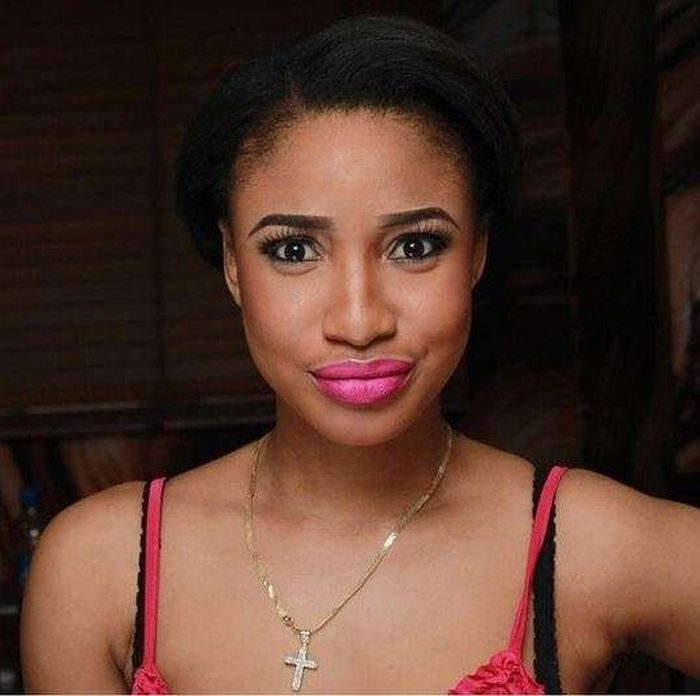 Actress Tonto Dikeh has issued a word of advice to ladies as she flaunted three new iPhone 11 devices which she just acquired.
Sharing a picture of the iPhone 11 devices on Instagram, Tonto Dikeh revealed that she bought one for herself, one for her dad and the third one for an anonymous person.
She wrote: "Promised Daddy he gonno be the first man in his village to use iPhone 11…
One for me, One for Dad,GUESS who the Last one is for??".
She then shared a video showing her playing with her own iPhone 11.
In the video, she said: "Actually there's nothing special about this phone. Don't hustle, don't sleep with hundred men to get this phone".
She added: "I swear to God, I just bought it with my own money. It's nothing special".
She wrote in the caption to the video:-
"E no pass call and text ooo..
No wound yaself mu sisters…
Take it easy on your p*ssy!!!"
About The Author