Unilag is crazy – watch video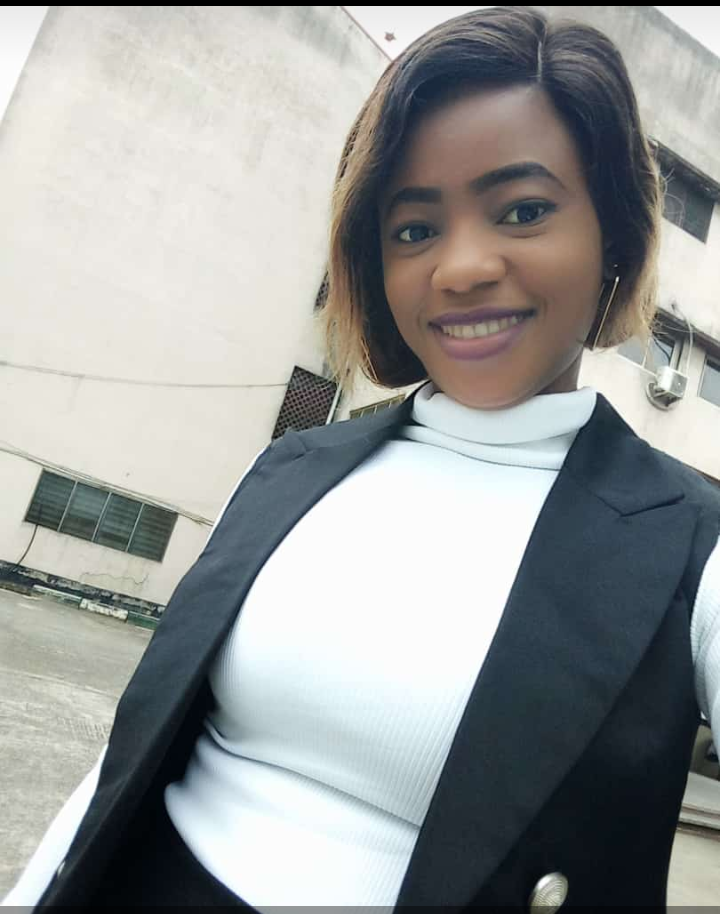 Unilag is crazily making the best out of her students. Street assignment with video interview is the order of the day for undergraduate student. 300level student Obasola Abosede Morayo, Early childhood department, Faculty of Education was sent for a street interview on "integrated management of childhood illness".However full a river is, you can get to the edge.
See video below:
If all tertiary institutions could emulate such approach, I think Education in Nigeria will be more educative and pedagogical.
What's your view.
Drop comment below.
About The Author