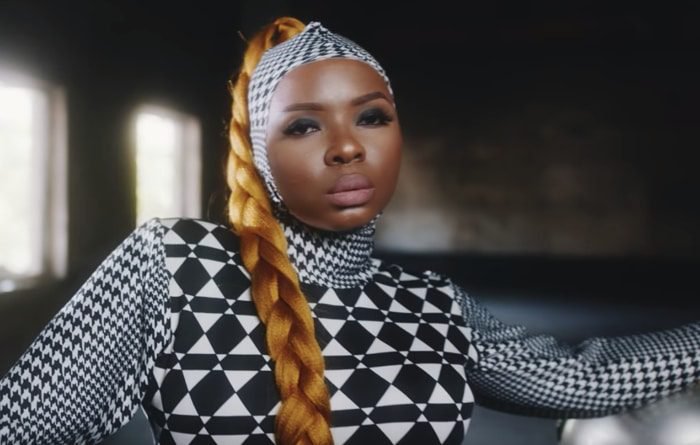 Efizzy Music Queen, Yemi Alade releases the visual to one of the track off her recently released Album "Woman Of Steel"

The video looks intriguing and highly expensive, check it out.
Watch & Enjoy "Yemi Alade – Give Dem" below:-
ARVE Error: Mode: lazyload not available (ARVE Pro not active?), switching to normal mode
What do you think about this Video?
Drop your comments