CHOOSE WISELY!! You Need A Dope Verse To Complete Your Song, Who Would You Choose Between Zlatan & Naira Marley?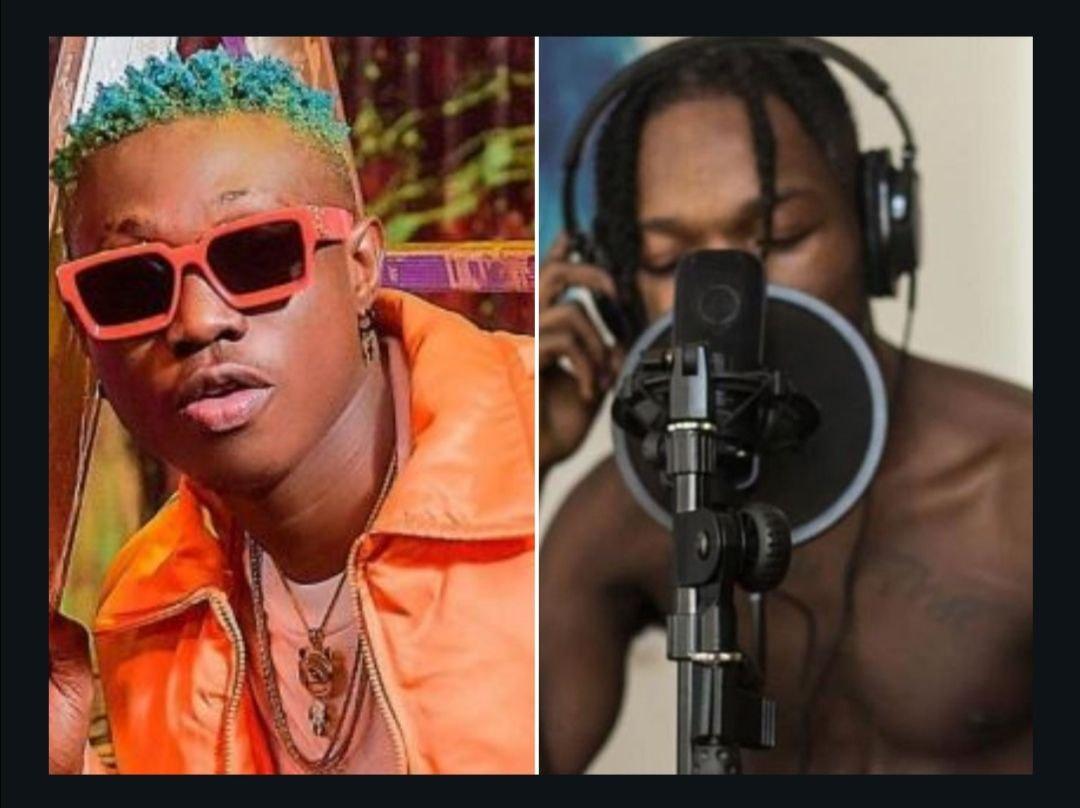 As an upcoming artiste, who would you feature between Zlatan and Naira Marley?
You just recorded a dope song but you need a street rap or lamba verse to spice it up.
You've been offered Zlatan and Naira Marley as they remain two great artistes representing the street at the moment.
Who Would You Feature Between Zlatan And Naira Marley?
Drop your comments