HAPPY BIRTHDAY!! Fai Thiana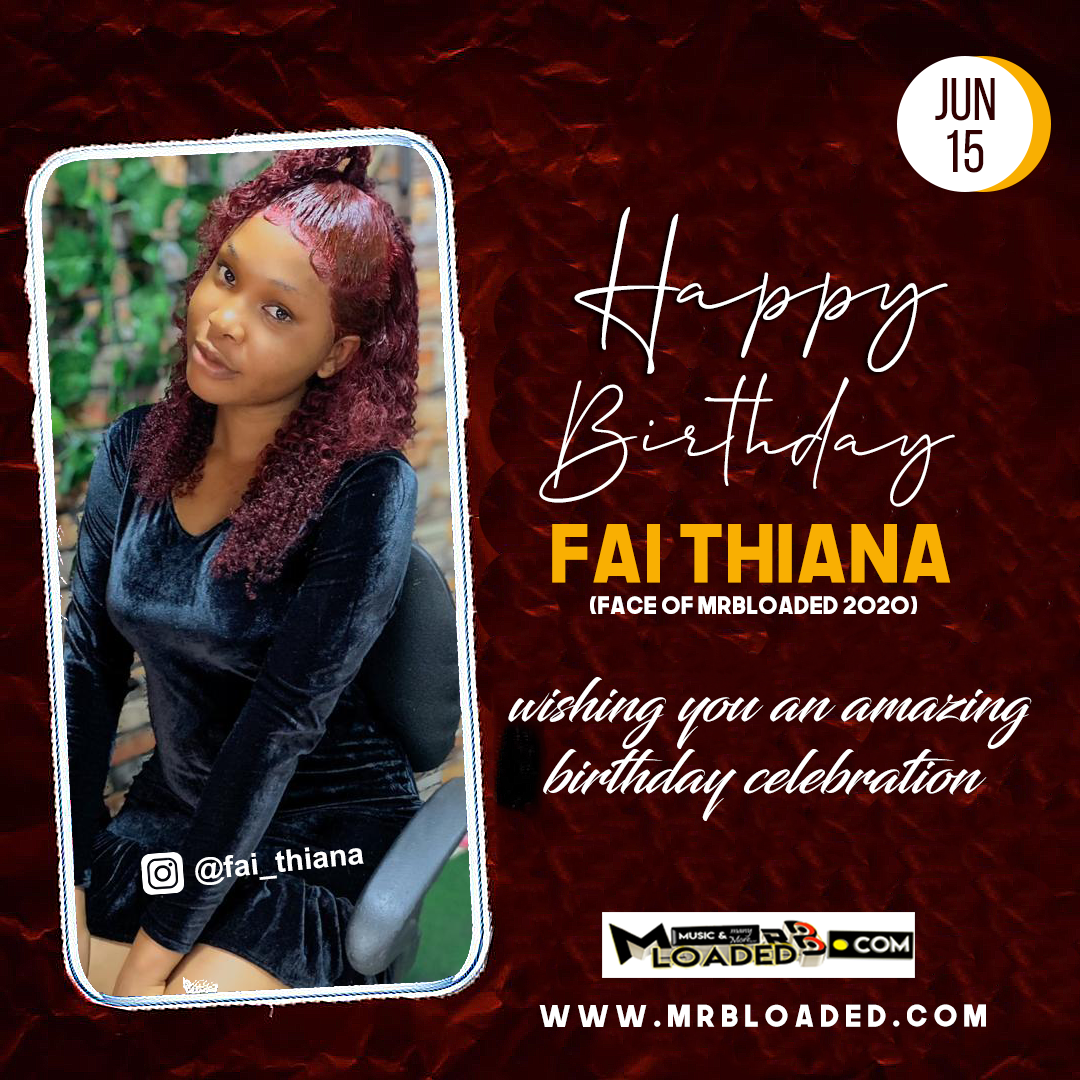 Fai Thiana celebrates her birthday today Monday 15th of June 2020
Thiana's birthday has generated hundreds of comments and several goodwill messages from fans and well-wishers. She represents the face of Mrbloaded 2020.
CLICK HERE TO FOLLOW HER ON IG
Some of her fans even went as far as sending her various surprise gifts, while praying for Thiana's success in all her endeavors.
We here at Mrbloaded wish Thiana a Happy Birthday
So Guys, ?
Drop Your Well