Tundexmania Speaks On Corona Virus and the Importance Of Social Distancing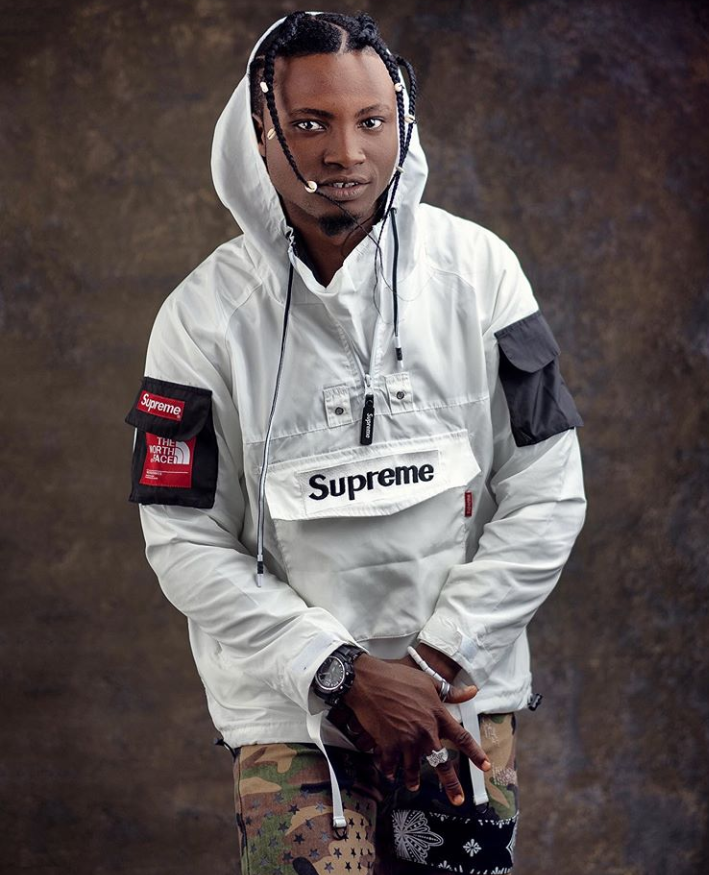 Tundexmania has educated his fans and followers on the importance of social distancing while educating fans on the substitute to nose mask.
Tundexmania who took to his instagram page to share a video representation of how to use nose mask said that it was important to stay six feet away from each other.
Earlier making the news after reacting to Corona Virus, Tundexmania who have been an active commentator on the issue of the coronavirus pandemic said that social distancing minimizes contagion risk.
He drops a vibe video to his response on Corona Virus. See Below 
https://www.instagram.com/tv/B_MVf94pN_M/?igshid=1b417y40vjsa7
About The Author