Man Kills Neighbour For Always Asking Him "When Are You Getting Married?" ??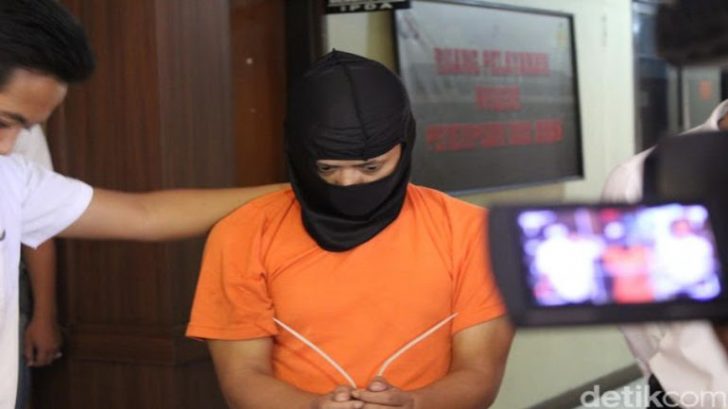 When you are old enough or maybe already getting too old to get married, one of the most annoying questions you will face is, "When are you getting married?".
You usually hear this question coming from your family members and/or acquaintances, and although sometimes it's too frustrating, you cannot do anything about it except coming up with an answer or just sigh away and move on.
But a 28-year-old man in Indonesia has taken it too far and murdered his pregnant neighbor after he was offended by her repeated inquiry about his singlehood, according to media reports.
The shocking incident took place in Kampung Pasir Jonge on January 19. The victim was identified as 32-year-old Aisyah.
According to reports, while visiting Faiz Nurdin that day at his house, Aisyah had asked him to get married as soon as possible as others were already married, a police spokesperson quoted the perpetrator as saying.
The spokesperson said Faiz also felt offended when she asked him, "Why aren't you getting married yet?"
Later in the day, according to reports, an insulted Faiz went to Aisyah's home and strangled her to death with his bare hands in her bedroom. She had bitten his fingers while trying to defend herself, police said.
After murdering her, Faiz fled to Jakarta's Kalideres after stealing her smartphone and money amounting to RM230 [around $59].
However, authorities caught him during a raid, in the process of which he was shot in the leg. Police also seized a motorcycle along with Faiz's other belongings.
Media reports said the man would face life imprisonment if proven guilty.
About The Author