[Music] Eniwealth – Alowomajaiye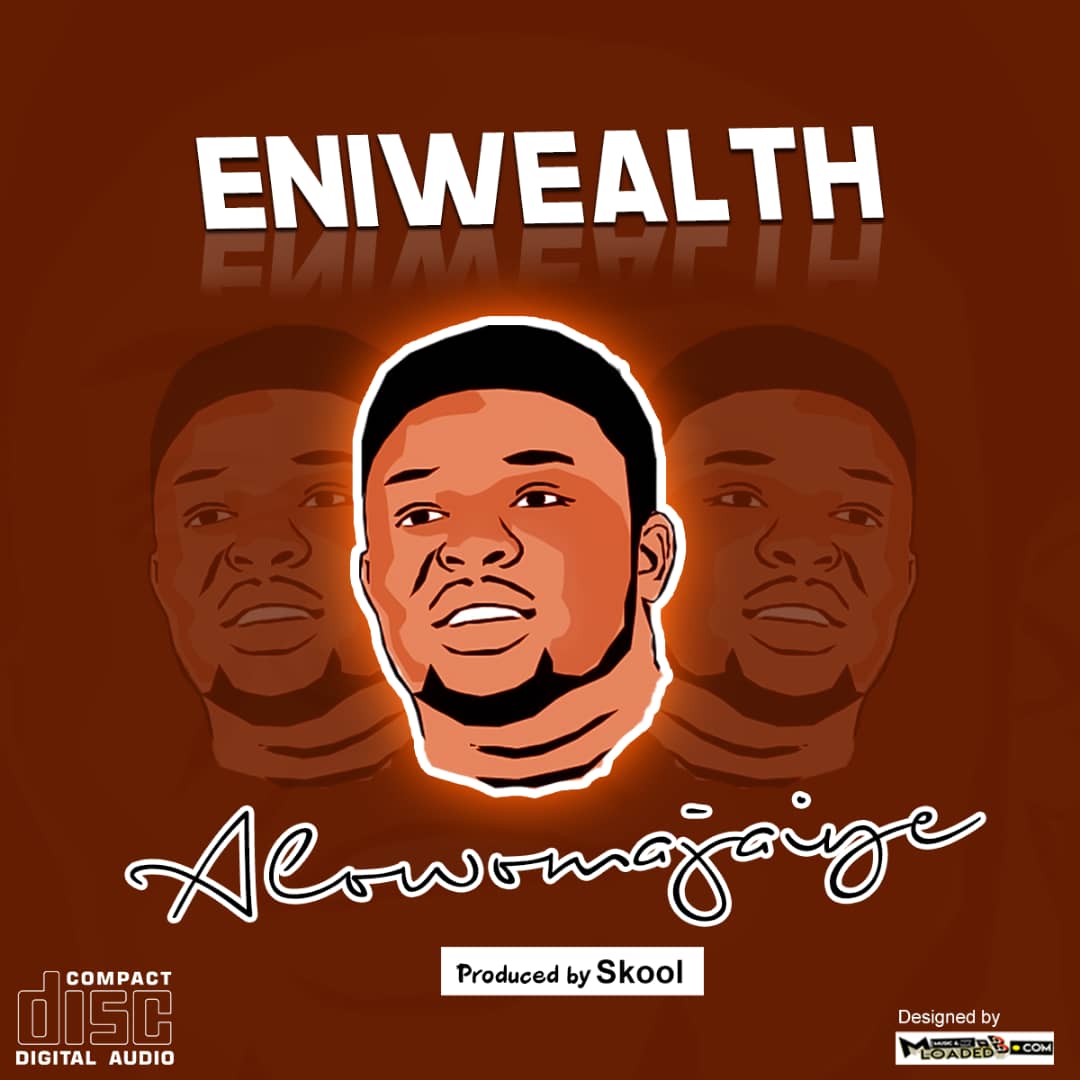 Eniwealth – Alowomajaiye
---
Brand new from a talented Nigerian artiste, Eniwealth. He titles this new track Alowomajaiye which translates to English as a person who has money but don't spend on luxuries.
This new jam was produced by Skool with nice percussion and strings. Eniwealth is not new in the music industry. He had dropped hits back to back in recent times and had gained lots of attention so far.
You will want to hear this new jam from Eniwealth titled Alowomajaiye and also share with friends, family and loved ones.
Listen & Download Below
---
[audiomack background="1″ src="https://audiomack.com/embed/song/eniwealth-2/alowomajaiye"]
---