OLAMIDE ➺ What's Wrong With Baddo This Year 2019? No Album, No OLIC Show, No Award ??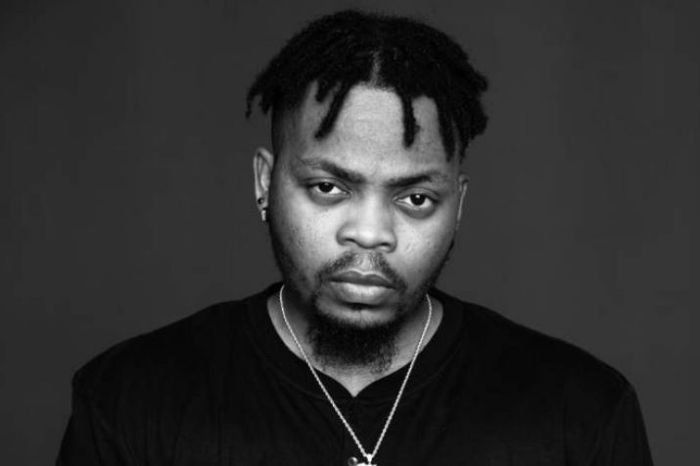 Looking back as far as 2011 till now, one thing is sure in the Nigerian music industry and that's the fact that Olamide is very consistent.
So why is this year going to be different? Is 2019, going to see the end of Olamide's legendary run?
– No Album
– No OLIC Show
– No Award
Olamide has always been known for his steady dropping of a collective piece of work, most commonly albums, at the last quarter of each year.
Since Olamide came to the Industry in the year 2011, it has always been a yearly disco thingy for the street, as we set to witness another massive project from the hardworking street-king.
WHEN BADDO WAS STILL BADDO ?
From "Rapsodi" to "YBNL" to "Baddest Guy Ever Liveth" to "Street OT" to "Eyan Mayweather" to "The Glory" to "Lagos Nawa" to "YBNL Mafia Family". Every album was a hit back to back!
The YBNL CEO has quite had an impressive run this year with numerous notable hits from him, and the whole streetizens have been on standby waiting for the project call from the YBNL camp, but up till this very moment no sign of an album or even ordinary EP coming from that angle.
So Sad ?, even Newbie Zlatan drops "Zanku Album" and Naira Marley will also be dropping an EP titled "LOL" come 18th December 2019.
This has actually sent some daunted signals to his hardcore fans and I personally felt so much down by not receiving any anticipation from the street King.
Wizkid has dropped "Soundman" EP, Davido has "A Good Time" album and the back-to-back album king, Olamide is now dropping out like a failed student this year.
Abeg any of una wey get Olamide number, make una beg am make him gives us chop this year too ??
---
So Guys ?
What Do You Think Could Be Wrong With Olamide For Not Dropping An Album/EP This Year?
---
Does Fireboy's Album Under YBNL Have Anything To Do This?
Baddo fans let's have your say on this….
About The Author