PLEASE HELP! My Girlfriend Is Asking For Something That's Against My Rules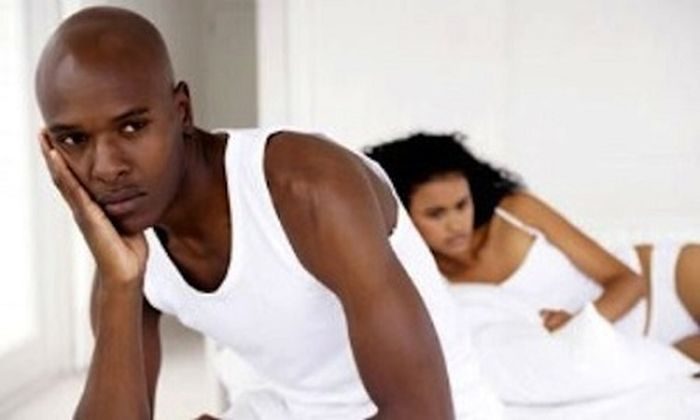 Posted as sent!
I will be as simple as possible.
So me and this girl is dating and she needs a job.
She's stylishly asking me to help get her a job where I work, the asking is starting to turn into nagging.
I admire and respect that she wants to work and earn, that's one thing I'll always love in any woman.
But the idea of working is the Same company as me is just not comfortable with me, because, I don't date colleagues.
It's one rule I cannot scrap in my life.
No office Romance.
The trick here is I've already said 'Yes' because I thought she was joking, now it turns out she's serious.
I don't like being pushed into a corner.
Please What Should I Do?
________
If you want your relationship stories posted on Mrbloaded or you need advice!! Send a mail to: mrbloaded@gmail.com

About The Author